'Lot of Internal Issues': Former NBA Star Reveals Tension between LeBron James, Kyrie Irving and Teammates in Cleveland
Published 05/11/2021, 8:18 AM EDT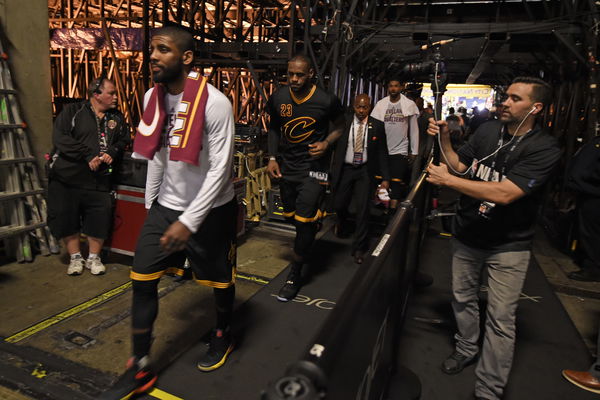 ---
---
LeBron James made his triumphant return to Cleveland in 2014. After four years in Miami, where he won two NBA titles and went to four consecutive finals, James decided to return home to fulfill a promise. The Cavaliers and LeBron had a messy separation. But all was forgiven when James returned home. But after the team won an NBA title, things weren't always as good as they should have been.
ADVERTISEMENT
Article continues below this ad
The tension between LeBron James and his teammates
Former NBA star Larry Sanders spoke to Forbes about his career. Sanders spent a brief period of time playing for the Cleveland Cavaliers. He noted that the organization was not working as a cohesive unit while he was there. There were doubts about whether LeBron James or Kyrie Irving would return (the latter would leave for Boston), and there were conflicts between players such as James and Tristan Thompson.
ADVERTISEMENT
Article continues below this ad
Sanders said, "The team had so many issues. There were a lot of internal issues. We didn't know if LeBron and Kyrie Irving were leaving. They had the scuffle on the bench between LeBron and Tristan Thompson. There was a lot of stuff going on internally. I remember being in the midst of it and I'm like the seventh, eighth or ninth project they have. I don't think they knew what to do with anybody."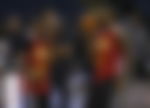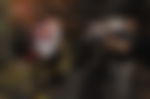 These comments come as no surprise. Fans and analysts have spoken at length about the supposed tension in the Cleveland Cavaliers' locker room. There were players that didn't get along, and the team always had some chemistry issues. Kyrie Irving enjoyed playing with LeBron James for three seasons, before making the decision to leave the franchise in 2017. James would follow suit in 2018, signing for the Los Angeles Lakers, where he plays today.
ADVERTISEMENT
Article continues below this ad
James had a poor relationship with Dan Gilbert
LeBron's major issues were less with his teammates, and more to do with Cavs owner Dan Gilbert. Gilbert and James had a historically poor relationship. When LeBron didn't get any help in Cleveland, he decided to leave the franchise and join the Miami Heat. Gilbert penned an open letter after James' decision to leave, berating him for leaving the team, and promising that the Cavaliers would win an NBA title before James would.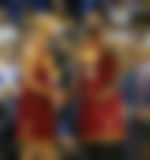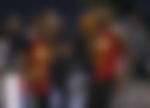 ADVERTISEMENT
Article continues below this ad
James eventually returned to Cleveland to fulfill a promise, but there was very little improvement in his relationship with Dan Gilbert. He eventually delivered a championship to Cleveland, the city's first major sports title in 52 years.