"Loyal to Warriors" Stephen Curry, Worth $300 Million, Wasn't Ready To Settle Down With Team for Less Money Due to 1 Person
Published 03/11/2022, 1:32 AM EST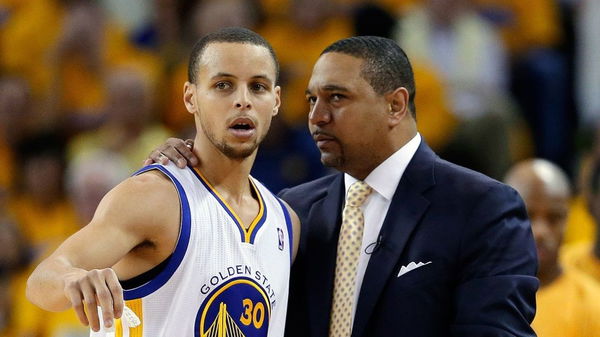 Stephen Curry is not only one of the greatest players of all time, he is also one of the wealthiest. But before Curry became the first NBA player in history to sign two $200-million plus contracts, there was a lot of concern about his health and potential.
The Warriors suggested Curry take less money since he was dealing with a lot of nagging injuries. And they were still a young team, with potential for signing max free agents. But Curry says it was due to one person, he didn't take less money, and that person also suggested that he leave the team if his future is not secure. That person was former Golden State Warriors head coach, Mark Jackson.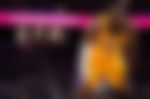 ADVERTISEMENT
Article continues below this ad
Mark started the revolution at Golden State as he believed Curry had all the potential for greatness. Even though he wasn't there to see Curry win his first chip, he has been credited for getting the ball rolling for the Warriors dynasty.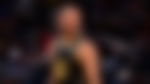 Stephen Curry says his coach made him believe in himself
Curry was recently on Andre Iguodala and Evan Turner's podcast " Point Forward".  He talked about how his contract negotiations taking place. Curry had signed a 4 year, $44 million extension in 2012, but that was not the max. The Warriors held out against giving Curry the max because of injury concerns. So that was really a tense time for Curry. He says his coach helped through it. 
ADVERTISEMENT
Article continues below this ad
Curry adds "I'm in training camp and Mark Jackson is in there. He's like my biggest supporter and hype man in terms of my potential and what I can do. But he knows there is a lot of uncertainty around my health. We're in training camp going through all those negotiations"
"Weird having this conversation in the middle of practice in training camp but he pulled me aside and talked to me about, I heard they're offering you this, you shouldn't settle for anything less than this"
WATCH THIS STORY: Is LeBron James a billionaire 
ADVERTISEMENT
Article continues below this ad
And Curry didn't settle, as he signed his 4-year deal for $44 million. It turned out to be a game-changer for the Warriors as Curry blossomed into the greatest shooter ever. He became the face of the franchise and he was rightfully offered two $200 million contracts. And that all happened because Curry listened to his coach.