Luc Longley Reveals How Michael Jordan Pushed Him to Reshape Himself, Unsuccessfully
Published 08/03/2021, 1:30 PM EDT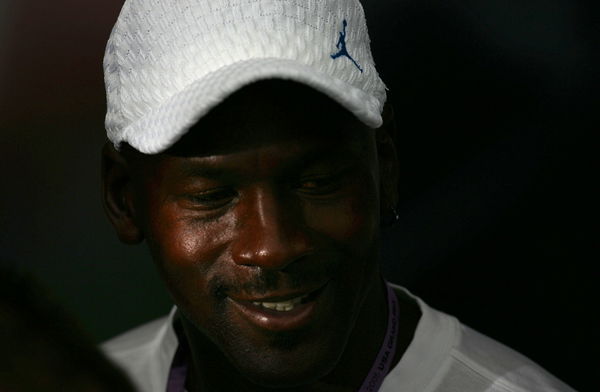 Were the Chicago Bulls the greatest team of all time? Any team with the name Michael Jordan on their roster would certainly hope so! While the Bulls dominated the 90s, winning 6 championships in 8 years, they seldom had it easy. Michael Jordan, arguably is the most competitive athlete ever. But, in his drive for success, did he push his teammates over the limit?
While the Last Dance brought some of the off-the-court incidents of 'MJ the hard taskmaster' to light, one incident along with the player himself cut from the documentary. Luc Longley, who was an integral part of the Bulls in their second 3-peat from '96 to '98 was one of Jordan's rare failed pet projects.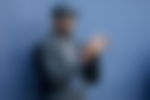 Longley was one of the multiple additions to the Bulls, during his Airness' hiatus from 1994 to 1995. But, unfortunately for the 7'2″ center, Jordan din't trust the newbies, as he believed they din't possess his killer championship mentality.
ADVERTISEMENT
Article continues below this ad
A rare hit and miss for Michael Jordan
To truly join MJ and gain his respect, the requirements were elementary. You just had to match his commitment for the game of basketball. Sounds simple, right? Think again!
Fondly remembered as the 'Luc Longley Express', the Aussie center having been snubbed from the Last Dance documentary had a few words of his own via an article in an Australian media house.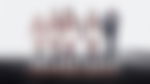 Longley finally addressed the matter as he said – "He just had all these sharp edges, like some sort of a ninja star. He felt for whatever reason like he needed to charge me with his electricity, which I didn't actually … I'm not a conduit for that kind of electricity naturally."
ADVERTISEMENT
Article continues below this ad
Jordan once said – "I don't think Luc had the mentality of what it took to win. I felt the need to push him. You had to show him a little tough love, you know. That's what I call it, tough love."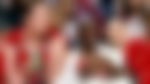 ADVERTISEMENT
Article continues below this ad
Whether Jordan's constant pushing and relentless pursuit altered Longley's game is debatable at best. But, it saw the Longley Express transition from a rather soft player to a seasoned war-like veteran by the time the Bulls were crowned the NBA champions yet again in 1998.
Watch this story – Michael Jordan, Kevin Durant & Other NBA Players That Forced The League to Change Rules