NBA Basketball News: Luka Doncic Matches Oscar Robertson and LeBron James With Incredible Career Stat
Published 05/10/2021, 2:02 AM EDT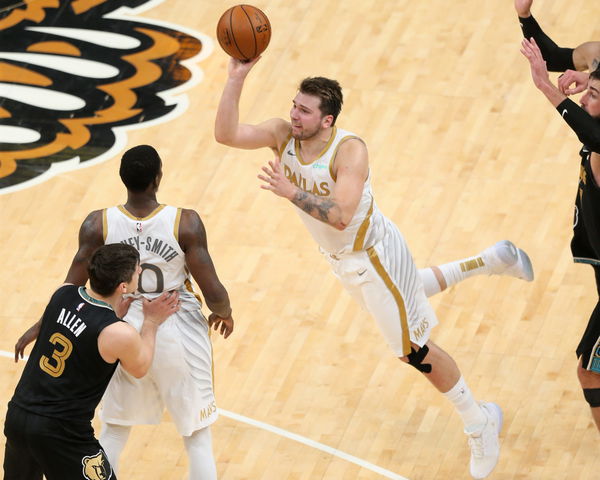 ---
---
Luka Doncic might be one of the best young players in recent NBA history. The 22 year old Slovenian has been in the league for three years now. And in that time, he's already won Rookie of the Year, been a multiple-time All-Star, and made an All-NBA team. Doncic continues to make history and blaze his own trail. And now, he has matched two NBA greats with an incredible career stat.
ADVERTISEMENT
Article continues below this ad
Luka Doncic matches LBJ and Oscar Robertson
Luka Doncic was ejected from the Dallas Mavericks' game against the Cleveland Cavaliers. But that didn't stop him from making history before walking off the court.
ADVERTISEMENT
Article continues below this ad
Doncic matched Oscar Robertson and LeBron James by scoring 5000 points, 1500 rebounds, and 1500 assists in his first three seasons. Furthermore, he went one better by matching Robertson by achieving the points and assists goal listed above in less than 200 games.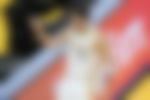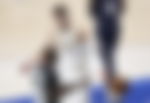 Doncic matching these records is just another indictment of his talent. Many consider Doncic one of the future faces of the NBA. When players like LeBron James and Kevin Durant walk away, the league will focus on players like Luka and Zion Williamson.
But Doncic still has a long way to go in his development. His instant impact has been incredible, and his experience playing professional basketball with Real Madrid at a young age has really helped his development.
Doncic couldn't clinch MVP this year
Doncic continues to impress, but this season hasn't gone the way many expected. Many people had Luka Doncic as their favorite to win the MVP title this year.
And while his numbers merit those expectations, the Dallas Mavericks have struggled for much of the season. The Lakers' slump has allowed the Mavericks to move up the rankings, and they currently hold the fifth seed in the West with just a week of basketball left to play.
ADVERTISEMENT
Article continues below this ad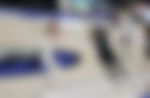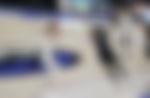 Can Luka Doncic lead the Dallas Mavericks to playoff success this year? He will be looking to improve on his playoff record this year.
ADVERTISEMENT
Article continues below this ad
However, the rest of the Dallas Mavericks need to step up their game too. Kristaps Porzingis has been inconsistent so far this season.
And their role players haven't lived up to expectations. The loss of Seth Curry is proving to be expensive, as Josh Richardson has not had the same kind of impact.