Major Updates on Russell Westbrook, James Harden, and Kyrie Irving before NBA 2022 Free Agency
Published 08/20/2021, 12:07 PM EDT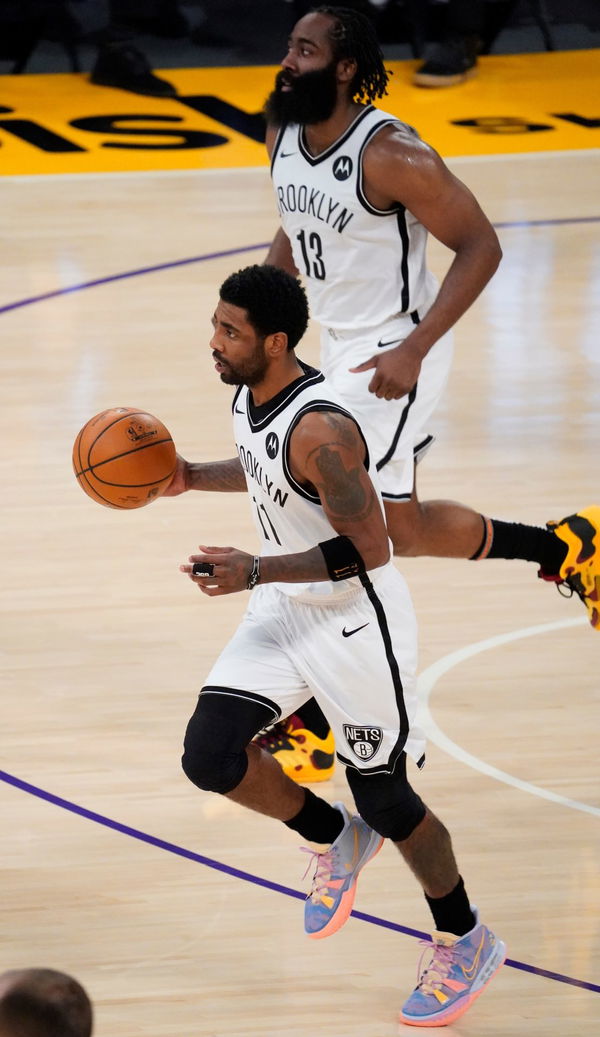 ---
---
The NBA fraternity rode into the offseason on a high, following an enthralling 2021 playoffs. With the conclusion of an epic Finals matchup between Giannis Antetokounmpo and Chris Paul, the NBA fraternity saw extensive movement in free agency. With over 45 Free Agents and 107 overall transactions made in a 5-day period, players, headlined by Russell Westbrook who will don a fresh jersey in 2021-22.
ADVERTISEMENT
Article continues below this ad
While the free-agent class heading into this season was rather average, contract extensions and trade options will headline next season's free agency. With players like Stephen Curry and Kevin Durant signing max extensions this summer, stars like Russ, James Harden, and Kyrie Irving will be watching.
How will the events of this season determine their choices given their respective Player Options becoming available in the 2022 offseason?
ADVERTISEMENT
Article continues below this ad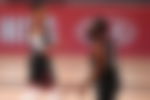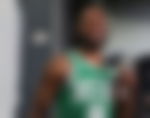 Russell Westbrook, James Harden at the forefront
While barring any team conflict or chemistry failure, it's unlikely that the Top 3 names of next year's free agency will hit the free-agent docket. Arguably the Top 3 guards going into this season, Brooklyn duo Kyrie Irving and James Harden, and Lakers' acquisition Russell Westbrook will have extensions lined up.
Irving, in his 3rd year as part of the Brooklyn Nets is set to earn over 35-million $ this coming season. However, he will only become a free agent in 2023. Does Kyrie aim to re-sign with Brooklyn, especially if they win the title in 2022?
James Harden on the other hand, is in his last year before he opts out and enters unrestricted free agency next June. But, with the resounding chemistry that the Big 3 built in a limited time span, it looks like Harden may envision himself long-term in Brooklyn!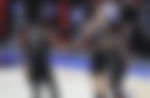 And while it hasn't stopped Kyrie from leaving HoF teammates before, how much of a role will KD's contract extension play in their decision?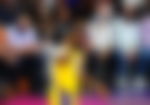 Nets GM Sean Marks chimed in on the speculation,  commenting "As it pertains to [Irving] and [Harden], we're having those discussions with them now. I feel very confident that by the first day of training camp, we'll be looking at those three, in particular, being signed, sealed, and delivered and being a part of the Brooklyn Nets for a long time to come."
L.A. Broadie
ADVERTISEMENT
Article continues below this ad
Entering the last 2 years of a contract that originated in Houston, Westbrook is now a Laker, earning 44-million $ this season. And with him locked in L.A. till 2023, it gives Rob Pelinka and the franchise enough buffer time to evaluate the fit.
However, Westbrook will maximize his earnings in 2022-23, raking in over 47-million $ next year! The only missing badge on an otherwise Hall of Fame career, remains an NBA championship for Mr. Triple Double.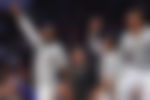 ADVERTISEMENT
Article continues below this ad
Taking over the TD record from Oscar Robertson last season, can Westbrook put a title exclamation on his legacy? Right now for him and L.A, it's all about the fit! If LeBron James, Broadie, and Anthony Davis can figure it all out, come playoff time, this Lakers team looks primed to return to the promised land!
WATCH THIS STORY: New York Knicks and Other NBA Teams That Have Made Blunders with Jerseys Over the Years