"Mark Cuban For The Culture More Than Jack Harlow": NBA Fans Backs Billionaire Owner Of Luka Doncic's Team For Dissing Rap Star Lil Wayne With Clever Diss
Published 05/17/2022, 12:30 PM EDT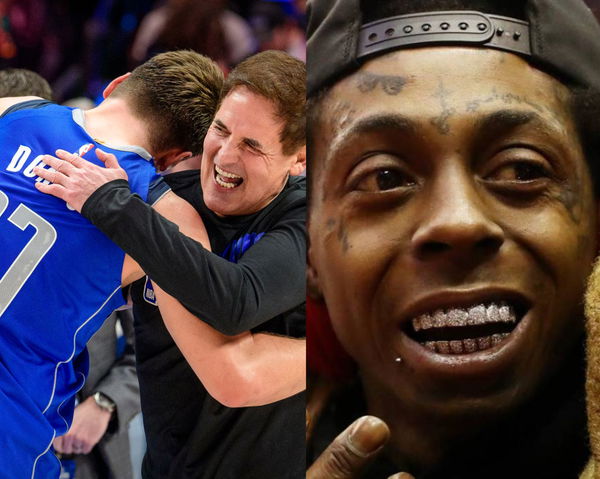 The Dallas Mavericks are definitely the dark horses of this year's NBA championship run. Led by Luka Doncic, the Mavs knocked out the Phoenix Suns and the Utah Jazz and are currently in the Western Conference Finals. While the players deserve most of the credit, Billionaire owner Mark Cuban deserves a lot of credit as well.
His passion for the team and great business decisions have led the Mavs to where they are currently. Interestingly enough, he is not afraid to put up his thoughts on social media.
ADVERTISEMENT
Article continues below this ad
In one such instance, he dissed famous rapper Lil Wayne after the latter took some shots at Luka on Twitter. Moreover, Cuban used Wayne's own lyrics to put him in his place! With this response by Cuban, fans on Instagram have gone into a frenzy.
WATCH THIS STORY: 5 best Memes on Chris Paul Choking Yet Again in the NBA Playoffs
Billionaire owner roasts rapper who took shots at Luka Doncic
While Luka Doncic and the Suns faced each other on the court for game 4 of their playoffs matchup, Lil Wayne decided to have some fun. Taking to Twitter, he wrote, "Luka a ho." This reaction by the rapper came after Luka torched the Suns with 26 points, 7 rebounds, and 11 assists. Safe to say, Mavs owner, Mark Cuban did not tolerate someone disrespecting his best player.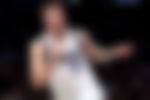 He clapped back at Wayne saying, "It's a shit show, put you front row." For the uninitiated, these words are taken from the song "Uproar." And guess what? It is Lil Wayne's song!
Taking the disrespect to the next level, Cuban posted the tweet with an image of Wayne sitting courtside for Game 7 of the Suns vs Mavs matchup.
Luka Doncic once again put up a show as he led the Mavs to a historic win over Chris Paul and Devin Booker. He posted 35 points, 10 rebounds, and 4 assists in the blowout 123-90 win over the Suns.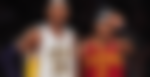 ADVERTISEMENT
Article continues below this ad
Fans approve of Cuban's trash talk
Safe to say, Mark Cuban's trash talk has been taken well by NBA fans. Taking to Instagram, one fan wrote, "Mark Cuban from WAY down town….BANG!". On the other hand, another fan wrote, "Mark Cuban for the culture more than Jack Harlow."
 

 

View this post on Instagram

 
ADVERTISEMENT
Article continues below this ad
Moreover, a user gave Cuban the unique distinction of being the "Best owner in the league." Most of the comments by NBA fans were all praises for Cuban and that he took a stand for his best player.