Mavericks Owner Mark Cuban Reveals the Reason Behind Luka Doncic's Disappointing Start to 2020-21 Season
Published 12/30/2020, 5:00 AM EST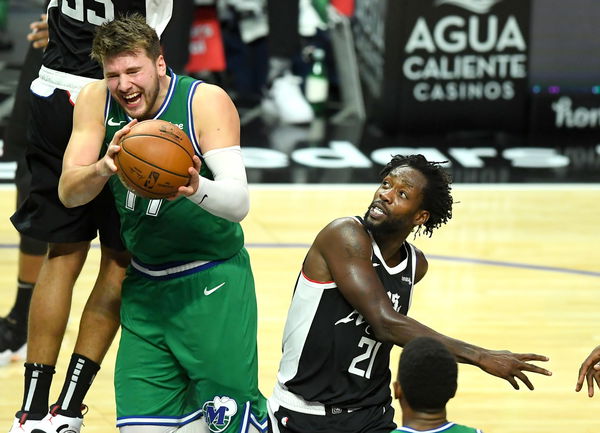 ---
---
Before this season began, fans and critics alike were labeling Luka Doncic as an early favorite for the MVP gong. However, he hasn't quite started this season with the aplomb they expected. He looks unfit and a little out of his depth right now.
ADVERTISEMENT
Article continues below this ad
Dallas Mavericks owner Mark Cuban attributes it to a lack of playing time since the last season ended. Normally, after an NBA season, players are supposed to head out for international duty. But, because of the pandemic, the national team sessions did not happen.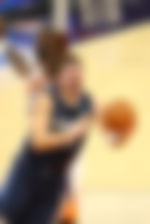 A further handicap for them was the condensed pre-season training camp. It was the most shortened one in recent memory, and that did not allow the Slovenian to work on his fitness.
ADVERTISEMENT
Article continues below this ad
"He'll tell you that he didn't come [into camp] in as good of shape as he wanted to. You can't replicate all that quickly," said Cuban.
"Guys are not going to just be as sharp as they were last season or the season before or after a normal training camp. So it's just going to be a little bit different."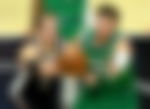 Mavs will overcome their sluggish start – Cuban
But he is of the opinion that they will catch up on their fitness as the season progresses with more playing time-
"And almost like you saw in other sports, the NFL in particular, what happened in those first few weeks is different than what's happening now toward the end of the season as guys have gotten into a routine, a practice schedule, and gotten more coaching."
After 2 losses in a row against the Phoenix Suns and the Lakers, the Mavericks are finding form as well.
Cuban thinks Luka Doncic is among the NBA's elite
ADVERTISEMENT
Article continues below this ad
And it is no surprise their 51-point coincided against the LA Clippers with their best player finding his form. He tallied 24 points, 9 rebounds, and 8 assists in just 26 minutes on the court. So, the owner considers him one of the most valuable players in the NBA today.
"Luka's job is to make everybody on the court better and to help us win games… He's a top-three, top-five player in the league and he's only going to get better," said Cuban.
ADVERTISEMENT
Article continues below this ad
After some early wobbles, the Mavs are gaining momentum now. Josh Richardson is complementing Luka well while Kristaps Porzingis is preparing for his return. A few more consecutive wins now, and they will again look like a contender in the West.