'Meant the World to Me': Lakers' Owner Jeanie Buss Reveals When She Realized Kobe Bryant Trusted Her
Published 07/06/2021, 12:30 PM EDT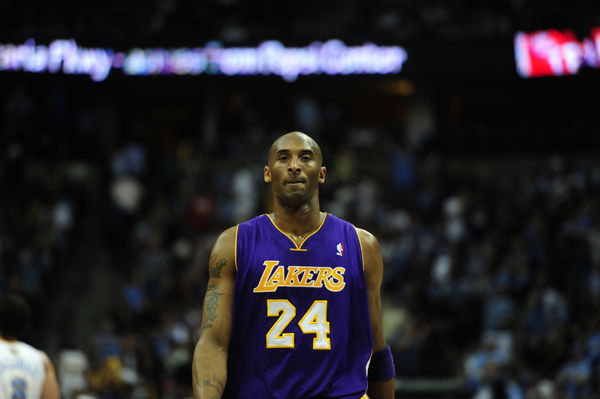 ---
---
Can anyone get over losing the greatest player so unexpectedly? Probably never. Kobe Bryant passed away on January 27, 2020, in a helicopter crash that also took the lives of his daughter, Gianna Bryant, and seven others on it. While the whole world mourned his loss and the wound still feels fresh, some have found solace in sharing their best memories with the Lakers legend instead and one of them is Jeanie Buss.
ADVERTISEMENT
Article continues below this ad
Kobe Bryant and Jeanie Buss' first private meet
Since his passing, the franchise, fans, his family, and everyone who was inspired by the legend opened up about him. The impact that Kobe Bryant left, tremors of it can still be felt and nobody is going to stop talking about it anytime soon. So, in an interview when Jeanie Buss was asked about the legacy and message Kobe left behind, Buss had a lot to say.
ADVERTISEMENT
Article continues below this ad
Firstly, Jeanie talked about Kobe's journey from a 17-year-old to him becoming a great man and not just an amazing player. Then she opened up about a particularly touching story about when he decided to retire. Buss wasn't overseeing the game but the business side of it. And when Kobe asked to meet with her privately, something he hadn't done before, it came as a big surprise.
"At that meeting, he shared with me that he wanted to announce his retirement from the game he loved. And he had a very specific way he wanted to do it. He wanted a letter to be given to every fan in attendance at the game. This was two weeks in advance that we had."
There were absolutely no leaks and no information about Kobe wanting to take this step. So, for Kobe to trust her like that was something Buss can never forget.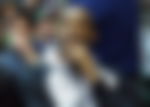 The retirement became a blessing
However, Jeanie explained that when Kobe did make the announcement in November, wherever the team went, fans were paying a tribute to him. "He gave all of us such a gift because he shared with us, something so personal. And allowed us to show him our love.
ADVERTISEMENT
Article continues below this ad
"You know, that just meant the world to me that he trusted me. He knew that I would do the right thing so that he could retire on his terms which was so important for his mental well-being."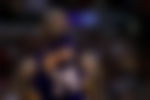 Jeanie has always spoken highly of the Lakers' legend and how much he has done for her. He was around for some of the most difficult times of her life. So, for her to be able to do the same must be invigorating.
ADVERTISEMENT
Article continues below this ad
WATCH THIS STORY: Kobe Bryant and Michael Jordan Most Identical Plays