Megan Rapinoe's Fiancée Fires "Doesn't Appreciate LGBT Community" Shot at Sports World
Published 11/14/2022, 7:35 AM EST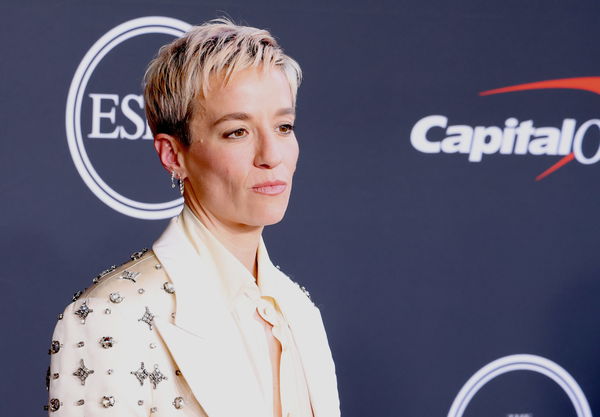 Sue Bird recently gave her thoughts on a social issue close to her. The newly retired WNBA legend talked about the discrimination that people of under represented communities have to face on a daily basis. Furthermore, she also mentioned fellow retired WNBA superstar Sylvia Fowles and how their identity played a part in their sports career.
During the interview with Adweek, Bird reflected on the incredible run both she and Fowles had in the league. Compared to NBA or other big leagues, the WNBA can be considered significantly new. The league was founded just under three decades ago, in 1996. Therefore, Bird stated that she and Fowles were really among the first batch of WNBA players to have such a prolonged career. Both Fowles and Bird are incredibly talented. However, only Bird seemed to have made it big during her time in the league. While Bird had several big endorsement deals, the same cannot be said for Fowles, who is a two-time WNBA champion and two-time WNBA Finals MVP.
ADVERTISEMENT
Article continues below this ad
"The world we live in, the world that the WNBA is trying to thrive in, doesn't really appreciate [and value] the types of people that are playing in the league." said Bird.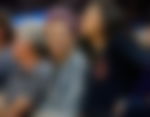 Sue Bird is a proud member of the LGBTQ community. Possibly reflecting on her own personal struggles, she shared how some people did not appreciate the two.
She added, "[It] doesn't appreciate people of color, doesn't appreciate the LGBT community. When you look at Syl, a Black woman in this world who stands at 6'6", no one's looking at her and seeing her talent."
Sue Bird says fiancee Megan Rapinoe helped her talk about her sexuality
ADVERTISEMENT
Article continues below this ad
During an interview with TIME in 2021, Sue Bird revealed how her fiancee persuaded her to publicly reveal her sexuality. While Bird has never shied away from letting her friends and family know, she was skeptical about letting the whole world know. But all she needed was a little nudge from Rapinoe, who is a professional soccer player.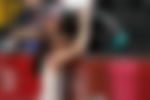 Bird said, "What Megan helped me understand was that, yes, what I was already doing was great, living authentically."
ADVERTISEMENT
Article continues below this ad
WATCH THIS STORY: Megan Rapinoe once slammed Bubba Wallace haters amidst the infamous noose incident
Sue Bird entered the WNBA league in 2002 as the first overall Draft pick. After playing for 18 seasons, Bird retired from the league in 2022. Four-time WNBA champion and 13x WNBA All-Star, Sue Bird has established an incredible legacy that very few can match up to.
Edited By: Jayant Chhabra