"Merchant of Death" Could Be Freed in Exchange for WNBA Star Brittney Griner and Paul Whelan, Claim Sources
Published 08/10/2022, 12:00 PM EDT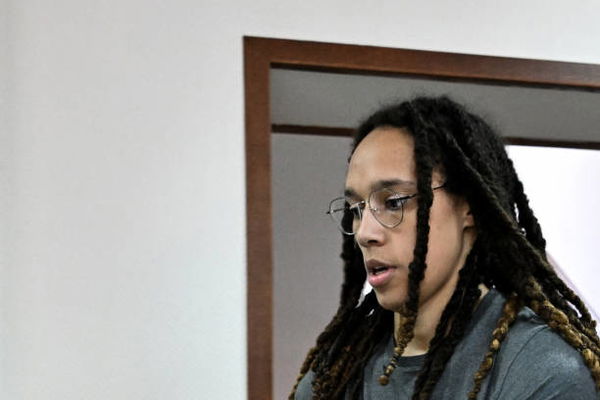 It has undoubtedly been a difficult couple of months for Brittney Griner. The WNBA star pleaded guilty to Russian drug charges and now faces nine-years behind bars. Following the outcome to the trial, discussions for a prisoner swap can potentially move forward. Therefore, Griner might return to home soil despite the sentencing, given things work in harmony.
ADVERTISEMENT
Article continues below this ad
Griner was detained at a Russian airport in mid-February for bringing cannabis into the country. The former WNBA champion was detained for several months before pleading guilty.
ADVERTISEMENT
Article continues below this ad
The two nations are said to be in negotiations for a prisoner swap to secure Griner's return to the US. According to reports, the US government offered to trade Griner and another detained American, Paul Whelan, for convicted Russian arms dealer Viktor Bout, nicknamed the "Merchant of Death."
Whelan has been imprisoned in Russia since 2018 and is serving a 16-year sentence on espionage-related offenses. According to reports, the US believes him and Griner to be unlawful detainees.
Bout is presently serving a 25-year prison term in the United States. He was convicted in 2011 of illegally supplying firearms to a known Colombian terrorist organization. For years, the notorious arms dealer made money by illegally supplying firearms before being captured in a sting operation.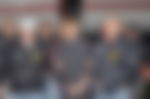 Victor Bout rose to popularity to the point that the 2005 film 'Lord of War,' starring Nicolas Cage, was based on his life.
Negotiations for a prisoner swap to bring Brittney Griner back must take place through a diplomatic channel
Russia might be willing to discuss a prisoner swap; however, they have clarified that they must conduct any negotiations discreetly. According to the Russian Foreign Minister Sergei Lavrov, the Kremlin would ignore any public outcry to release the WNBA star.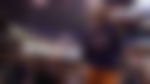 "We are ready to discuss the issue, but this should be done via the channel approved by the presidents, Putin and Biden," Lavrov said. 
ADVERTISEMENT
Article continues below this ad
"There is a special channel that has been agreed upon by the presidents, and no matter what anyone says publicly, this channel remains relevant," he added.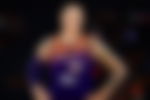 This comes as a warning to the US government, amid tense relations between both nations due to the war in Ukraine. According to the Russian minister, "public diplomacy" is not an option for the US government. 
ADVERTISEMENT
Article continues below this ad
WATCH THIS STORY: Stephen Curry Net Worth: How Rich Is Younger Brother Seth as Compared To The NBA Finals MVP?
The US government is stepping up its efforts to resurrect the WNBA star. Griner may be in a turbulent situation, but it appears to be changing with each passing day.