"Miami Are Done":Heartbreak for Heat Fans As Jimmy Butler Gets Sidelined Mid-Game With Knee Injury vs Jayson Tatum's Celtics
Published 05/21/2022, 11:33 PM EDT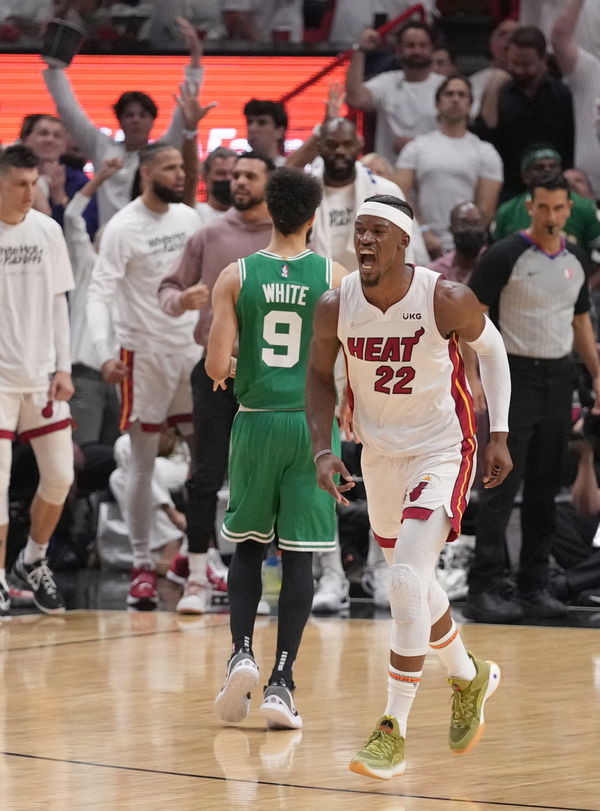 Jimmy Butler has been a crucial part of the Miami Heat for three years. Hence, him being present for each minute against the Boston Celtics is very important. But that has not come to be. He had to leave Game 3 of the Eastern Conference finals due to knee inflammation. He did play 19 minutes in the first half of the game but was not seen after halftime. There are some things that haven't been made clear yet to the public and the media, at large.
No one, as of now, knows yet if there was a specific instance that caused the flare up. Butler has been dealing with knee problems throughout the playoffs. He had to miss Game 5 of the Heat's first round game against the Atlanta Hawks because of another case of knee inflammation.
ADVERTISEMENT
Article continues below this ad
These are some of the fan reactions to this event during Game 3 of the Eastern Conference Finals :
Jimmy Butler in the Playoffs
Butler has been crucial for the Heat, as said above. Playoff Jimmy is alive and has been performing really well. He averaged 21.4 Pts with 5.9 rebounds and 5.5 assists the regular season. Butler's post-season record has always been great, but he has taken it to another level. He has averaged 28.3 Pts, 7.6 rebounds, and 5.6 assists in all the games .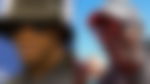 ADVERTISEMENT
Article continues below this ad
In fact, he has been Jordanesque in his performances, as well. He is the first one since Jordan to have 40+ pts, 3+ steals, and 3+ blocks in a conference finals game.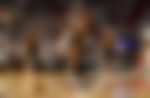 He had scored 41 points in the 1st game against the Boston Celtics to ensure that they get a 1-0 lead in the Finals. Butler also scored 29 points in the 2nd game and tried his hardest to get Miami going, but unfortunately they lost.
ADVERTISEMENT
Article continues below this ad
Watch this Story: Simone Biles Dazzles In Orange Dress For Date Night With Jonathan Owens
Will Jimmy Butler come back? Will the Celtics take advantage of this? We will have to wait and watch more as developments come fast and thick.