Miami Heat Coach Names the Most Underrated Aspect of Steph Curry's Game
Published 04/03/2021, 8:30 AM EDT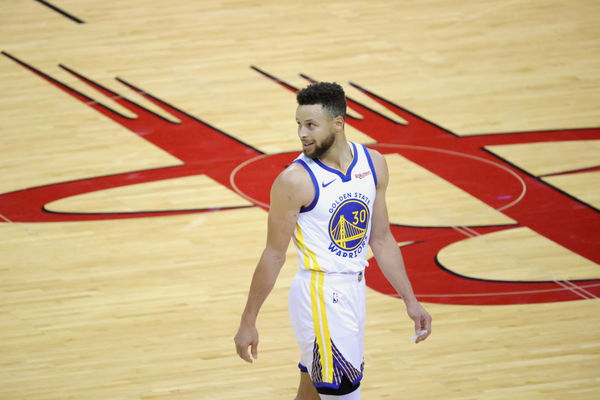 ---
---
Even though Miami Heat won the game against Golden State Warriors, they had a hard time keeping Steph Curry at bay. It was hardly a walk in the park as Curry exploded in the final six minutes of the game. However, this wasn't just down to the extraordinary skill that he had in the last stretch; it was also thanks to his supreme fitness, according to Erik Spoelstra.
ADVERTISEMENT
Article continues below this ad
Curry had 36 points in the Warriors' 109-116 defeat to the Heat on Thursday night. The moving artillery human-machine had 16 of those points in the final half of the last quarter, and he threatened to snatch the win away from the palms of his opponents.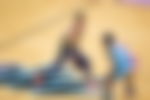 "What a nightmare, isn't he?" Heat coach Spoelstra told reporters after the game. "I mean, what do you do? His level of skill. His conditioning level is probably the thing that doesn't get talked about enough. He's constantly on the move. He never stands still. He can do it with the ball [or] without the ball. Just a remarkably skilled basketball player."
ADVERTISEMENT
Article continues below this ad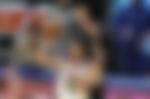 How Steph Curry controls his heart rate in the middle of an NBA game
ADVERTISEMENT
Article continues below this ad
Steph Curry's fitness and stamina are directly related to his fast recovery rates. They help him to continuously stay on the move for the ball and be a menace for the opposing defenders.
His fast recovery rate is thanks to his cardiovascular health. He can intentionally lower his heart rates, which helps him in recovery and allows him to play high minutes without compromising on performance. But how does he deliberately lower his heart rate?
Watch This Story
"Once he's out of breath at the end of most workouts, Curry lies on his back, and [personal trainer Brandon] Payne places sandbag weights below his rib cage in order to overload, and train, Curry's diaphragm. Through conditioning and breathing techniques like this, Curry can often coax his heart rate below 80 during one 90-second timeout," said ESPN's David Fleming.
ADVERTISEMENT
Article continues below this ad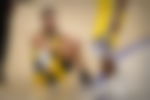 While one might think that Curry's game is all about his gifted natural shooting abilities, it is only through his work off the court that he is able to showcase it on a consistent basis. And even if someone like LeBron James takes all the plaudits in the fitness department, one must respect the work that Curry's done to improve this aspect of his game.