Miami Heat Coach Reveals His Sons' Craze for Watching LeBron James: "They'll Get to See the Star of Space Jam 2"
Published 01/24/2022, 7:00 AM EST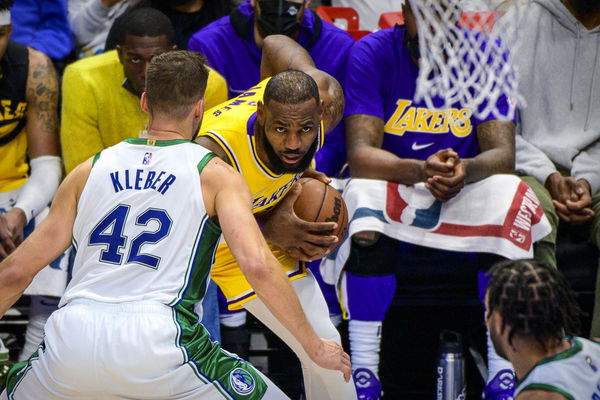 The idea that LeBron James doesn't have a fan following, particularly in this generation, would be humorous. Certainly, there have been many players in NBA history who have made their names. When it comes to this generation, every single child knows James whether they follow the NBA or not. He has also appeared in many commercials and movies, giving his best performance in each of them.
Similarly, Miami Heat head coach Erik Spoelstra talked about his two children's love for NBA star LeBron James. And not because of his basketball talent, but because he appeared in a movie called "Space Jam: A New Legacy.".
Moreover, he mentioned that this would be the first time for his children to watch James play basketball. The children are already big fans of James's. Surely they'll love James on the court, who wouldn't? Although it is interesting to note that James has made his name outside of basketball and people are loving him for his many talents. Especially if we are talking about this generation.
ADVERTISEMENT
Article continues below this ad
LeBron James is building his fan base through his acting career in addition to basketball
Sunday night's match between the Los Angeles Lakers and Miami Heats. From the courtside, Spoelstra's children were watching his favorite player. Although they probably support their father's team, it's still cool to see coach Spoelstra's children support opposing players. It is fair to say that James' talents on the court made him famous for his off-court activities.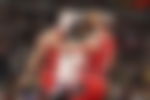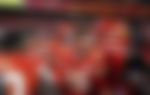 It would have been interesting if Spoelstra's son had watched her father guide James. The time when Spoelstra coached James was between 2010 and 2014. During that time, James and players like Dwyane Wade and Chris Bosh played well together. They led the team to two NBA titles during that time.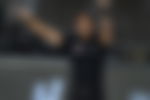 No matter if we talk about the Heat, Cleveland Cavaliers, or Lakers, James has contributed to all three teams. He has consistently given his all and taken the team to its highest point.
ADVERTISEMENT
Article continues below this ad
Erik Spoelstra says his two young sons are excited to see LeBron for the first time tonight — because they'll get to see the star of Space Jam 2.

— Ira Winderman (@IraHeatBeat) January 23, 2022
Perhaps not yet Spoelstra's children know how James has impacted the NBA with his performance, but with time and knowledge, they will learn especially with the age they have to grow to understand the field of basketball.
ADVERTISEMENT
Article continues below this ad
Please share your thoughts on James' performance outside of basketball and what you think of his new fan following due to his movie's appearance.
WATCH THIS STORY: How tall are LeBron James Sons Bryce and Bronnie? Height comparison with other NBA Star Kids like Zaire Wade and Shareef ONeal