Michael Jordan and Steve Kerr Express Guilt Over Not Including Former Chicago Bulls Teammate in the 'Last Dance'
Published 08/02/2021, 12:30 PM EDT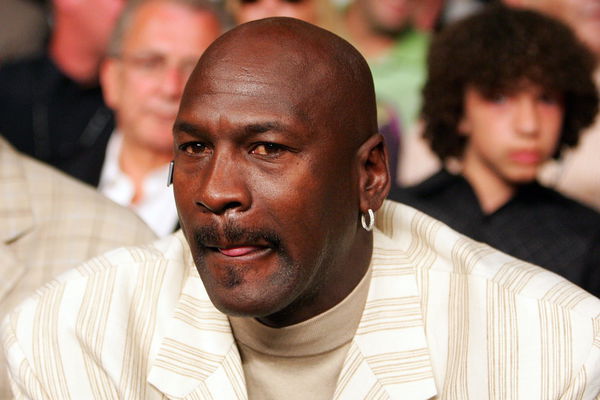 The 'Last Dance' captured the Chicago Bulls dynasty that not a lot of us got to see in real-time. This miniseries documentary on Netflix lived up to its hype but mostly revolved around Michael Jordan and his stint with the Bulls, along with them winning the six NBA championships. But for those die-hard Bulls fans, there was one crucial member of that franchise missing from the series. It was Luc Longley and if there is something that MJ and Steve Kerr regret is, not including him.
If Michael Jordan could, he would fix this
There is no doubt that Michael Jordan and Steve Kerr were the most integral part of the legendary Chicago Bulls back in the day. Although the docu-series focused mostly on these two, their former teammate Luc Longley was excluded from it all.
ADVERTISEMENT
Article continues below this ad
Luc was no less a contributor in the Bulls' quest towards back-to-back championships. He won three titles with MJ and Kerr back in the 90s. And yet, was nowhere to be seen in the 'Last Dance'. So when some people, including Luc, opened up about his absence, Jordan and Kerr both expressed their apologies.
Kerr stated, "I know it hurt him. I watched it with my kids and I thought about Luc's omission from it and how much he lost from that, and I feel bad for Luc."
After this, even Jordan admitted that this was wrong on their part. "I can understand why Australia would say, 'Well, why wouldn't we include Luc?' And we probably should have. And if I look back and could change anything, that's probably what I would have changed," MJ explained.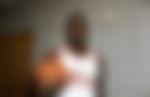 WATCH THIS STORY: Michael Jordan, Kevin Durant & Other NBA Players That Forced The League to Change Rules
What did Luc Longley have to say?
The seven-foot-two Aussie was all set to watch history playback on his television but to his surprise, he was nowhere to be seen. Apart from a passing background in MJ's close-up, he had been erased.
ADVERTISEMENT
Article continues below this ad
Luc and his family were deeply embarrassed by it. In fact, he even had to change his number to avoid people from showing their concerns over it again and again. Longley wasn't expecting a huge role in it because he wasn't interviewed. But still wanted more of him than was shown. It was important for him and the young basketball aspirants in his country to see Longley up there with the league's all-time legends.
The official reason for Longley's absence was logistics. As per Director Jason Hehir, it was expensive to send a crew to the remote part of Western Australia where Luc resides.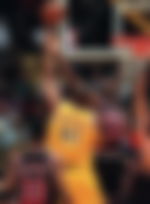 Luc admitted that he believes he isn't as exciting as the rest of the players on the roster. This is why he wasn't there and it's something he understands. However, it isn't fair, isn't it?
ADVERTISEMENT
Article continues below this ad