Michael Jordan Had an Alleged Encounter With Asian President Who Fled to Hawaii With "Crates of Gold and Cash"
Published 05/23/2022, 6:30 PM EDT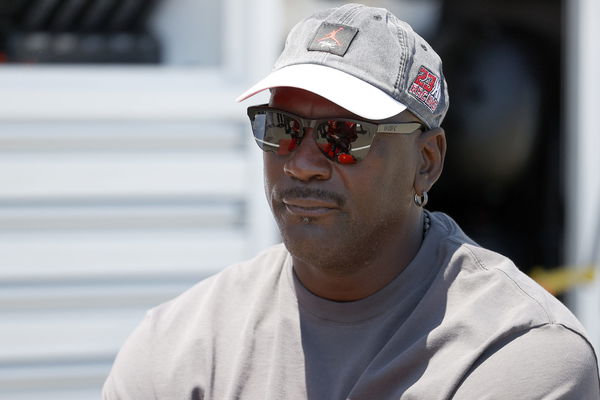 NBA great Michael Jordan is one of the most popular figures in the basketball-crazy nation of the Philippines. But there was a bizarre rumor about Jordan and one of the most corrupt Presidents of the South Asian nation, Ferdinand Marcos. 
Marcos was the 10th President of the Philippines, and his reign was from 1965 to 1986. During his presidency, he and his wife, Imelda, were infamous for their corruption. And it was when most citizens faced extreme poverty. 
After his reign ended, it was reported that Ferdinand and his wife fled to Hawaii with cash and gold worth millions, which was stolen from the Philippines. 
ADVERTISEMENT
Article continues below this ad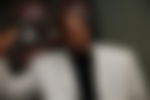 Recently there were rumors going around stating that a young Michael Jordan had an interaction with Ferdinand Marcos. Interestingly, the rumor claims that Ferdinand helped Jordan.
Did Ferdinand really help Michael Jordan?
What started out to be a joke went viral in the country. This has led many people from the country to believe that the interaction between Marcos and Michael was true.
The rumor claims that Ferdinand and his family were in Wilmington, NC on December 24, 1969, to celebrate the holidays. Jordan would have been around 6 years old. And when Marcos was walking in a park, he came upon a young skinny Michael who was begging for food. So the good-hearted Marcos gave him a box of bread and said, "Bring this with you child, someday you will grow up to be someone important." 
ADVERTISEMENT
Article continues below this ad
John Oliver from the "Last Week Tonight" show said, "That is the single-most dumbest story involving a young Michael Jordan I've ever heard and I have seen Space Jam,"
Ferdinand placed the Philippines under martial law in1972, before the end of his second term. But the Martial law was ratified in 1973 through a fraudulent referendum. In 1981, Marcos became the president of the Philippines for the third time. But this time, his popularity took a hit because of the country's economic collapse in 1983. Also, there was public outrage because of the assassination of opposition leader Benigno Aquino Jr. that year. 
WATCH THIS STORY – Elon Musk Vs. Serena Williams Net Worth Comparison
ADVERTISEMENT
Article continues below this ad
When the opposition party came to power in 1986, which led to the discovery of documents revealing Marcos' financial accounts. So Marcos and his family fled to Hawaii with the cash, gold, etc. they had stolen over the years.
Interestingly, Ferdinand's son Ferdinand "Bongbong" Marcos Jr. became the president of the Philippines in the 2022 election.
Edited By: Ajinkya Aswale