Michael Jordan, Kevin Durant and Klay Thompson up for Massive Pay Day as NBA Top Shot's Valuation Balloons
Published 09/23/2021, 2:35 PM EDT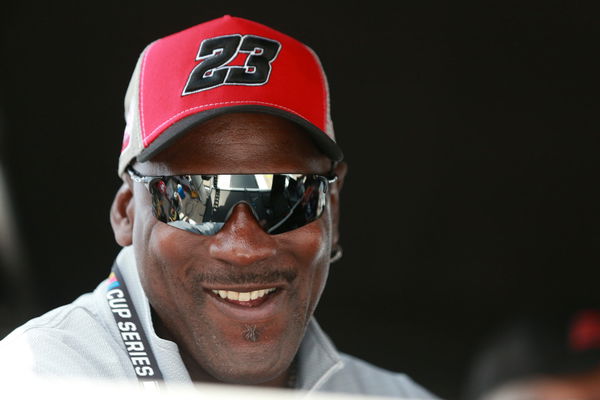 ---
---
Developers of NBA Top Shot and the Flow blockchain platform Dapper Labs Inc. have announced new funding of $250 million. According to reports, they also received a  $7.6 billion valuation. NBA celebrities like Michael Jordan, Kevin Durant, and Klay Thompson could end up massively profiting because of their investment decisions.
ADVERTISEMENT
Article continues below this ad
Michael Jordan was also an early investor in Sportradar, which went public a few days back.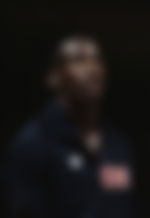 The initial investment by Michael Jordan
ADVERTISEMENT
Article continues below this ad
Reports in March this year had stated that private funding of $305 million has been secured by Canadian blockchain technology company Dapper Labs. The company had received some investments from current and former players, including Chicago Bulls legend Michael Jordan. This was in order to "scale up its virtual NBA trading card site."
"We want to bring the same magic to other sports leagues as well as help other entertainment studios and independent creators find their own approaches in exploring open platforms," Dapper Labs CEO Roham Gharegozlou had said in a press statement.
Watch This Story: Ben Simmons, Kyle Kuzma & other NBA Players Who Have a Lot to Prove Next Season
A non-fungible token (NFT) is a key component of these NBA virtual playing cards. Blockchain technology would provide legitimacy and rarity for these cards. It will display game video highlights of individual players in floating digital cubes.
Dapper Labs, the company behind NBA Top Shot, has raised $250M at a $7.6B valuation.

That means the athletes that invested last round — Michael Jordan, Kevin Durant, Klay Thompson, Stefon Diggs, Andre Iguodala, etc. — are up 3x in 5 months.

Not bad… pic.twitter.com/fRmDsBT0pz

— Joe Pompliano (@JoePompliano) September 23, 2021
Other investors
The current Dapper investors include basketball stars like Kevin Durant, Kyle Lowry, Spencer Dinwiddie, and Klay Thompson. They could gain three times the amount they invested five months ago. According to the company, NBA, Major League Baseball, and National Football League players are the other investors.
Back in March, a report from the Associated Press stated that the "NBA Top Shot has rung up $500 million in sales and registered more than 800,000 accounts since its public beta testing phase began." Along with the NBA, Dapper has partnered with Warner Music Group, Ubisoft, and UFC.
ADVERTISEMENT
Article continues below this ad
Will Smith, Ashton Kutcher had also invested in the company through Dreamers VC and Sound Ventures, respectively. Venrock, The Chernin Group, and USV are other investors. Rapper 2 Chainz is also an investor.
Watch This Story
Roham Gharegozlou, chief executive of Dapper Labs, said, "Dapper Labs is growing quickly, but we're just scratching the surface of what this new technology can do for people."
ADVERTISEMENT
Article continues below this ad
Michael Jordan's ability to win in every situation on the basketball court might have also translated to the financial world considering his successful investments.