Michael Jordan Makes Instant Inroads After Recent Setback as LeBron James May Suffer the Loss of Star Teammate
Published 06/21/2022, 2:14 PM EDT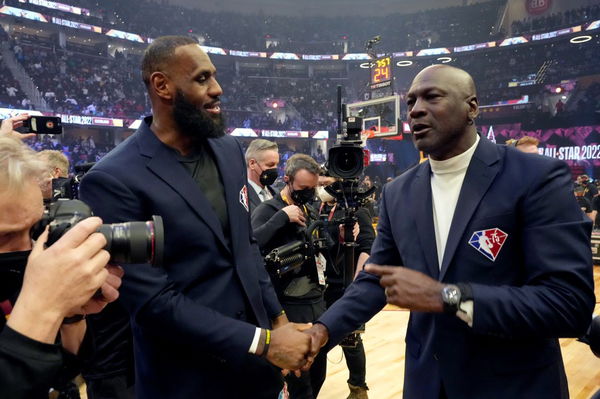 NBA superstar LeBron James and the Lakers had a difficult season. And his teammate Russell Westbrook is in a bizarre stage right now in his career. Last offseason, the Lakers traded for him to make a big three on the west coast. But the experiment was a failure as the Lakers stumbled out of the gate and Westbrook couldn't fit with the remaining core of the roster. The Lakers failed to qualify for the playoffs and ever since there have been rumors about Westbrook's future with the Lakers. It looks like we might have our first sign of what the future holds.
According to reports, Michael Jordan owned Charlotte Hornets' interest in Westbrook is "real". Even though the Lakers are looking to trade Westbrook, what they get from the Hornets might not entice them. But Michael Jordan is all in making his team competitive and if it takes Westbrook to achieve that, he might trade for him.
ADVERTISEMENT
Article continues below this ad
WATCH THIS STORY: Rare Video Shows 'Out of Shape' Michael Jordan Getting Bashed by WNBA Legend After He Torched Her 1v1 on Court
This will though result in LeBron James losing his superstar teammate for the next season. But it looks like the off-season retooling is just starting for the Charlotte Hornets.
Charlotte Hornets looking to finalize the head coach shortly
It looked like Warrior's assistant coach Kenny Atkinson was about to be the next head coach for the Charlotte Hornets. Atkinson had accepted the job and was waiting for the Warrior' NBA Finals series with the Celtics to get over. So he could take over his new position.
ADVERTISEMENT
Article continues below this ad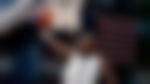 But then Atkinson reversed his course and decided to decline the offer. He now is Steve Kerr's top assistant coach. Michael Jordan, the team owner, immediately sprung into action, and it looks like we may have a new head coach shortly.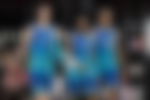 According to recent reports, Michael spoke with Mike D'Antoni. D'Antoni will meet with Jordan on the franchise's coaching job today. He was the other finalist for the role before Kenny Atkinson changed his mind about accepting the position.
ADVERTISEMENT
Article continues below this ad
D'Antoni is a well-respected coach in the league. This is a huge step for the Hornets. They will be in the mix for free agents. The Hornets may have started slowly, but they have made inroads this offseason. With an offensive-minded coach like D'Antoni, young stars like LaMelo Ball and Miles Bridges would flourish. But things could get a hit on the defensive end. Nevertheless, it will be an interesting watch.