'Michael Jordan Of This Era': Former NBA Champion Stirs Debate With Bold Stephen Curry Claim
Published 08/08/2021, 11:38 AM EDT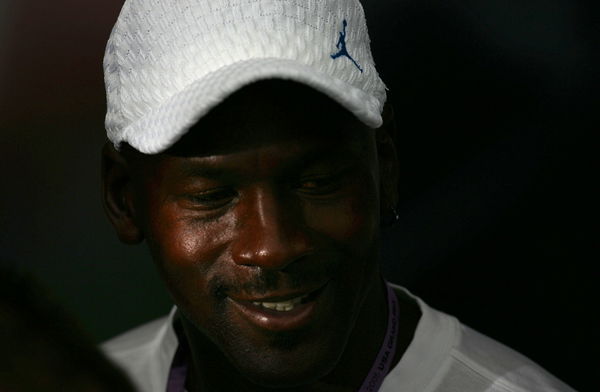 ---
---
Michael Jordan created the Chicago Bulls legacy and won 6 championships that were split into two three-peats. So, when somebody is compared to him, the players should be nothing less than honored. Kobe Bryant, LeBron James, and even Kevin Durant are a few of the players put on the same pedestal as Jordan. However, looks like Stephen Curry is also quickly climbing the ladder of success. He is now one of those who are being considered at par with Jordan, at least as per Kenny Smith.
ADVERTISEMENT
Article continues below this ad
Stephen Curry is Michael Jordan of this era?
The reason the Golden State Warriors are one of the most elite teams in the NBA has a lot to do with Steph Curry's presence. Apart from being one of the best players in the league right now, he is who helped revolutionize the game of basketball, making three-point shooting more dominant and vital than ever.
ADVERTISEMENT
Article continues below this ad
Every year, Steph outdoes himself and this season was no different. Despite not having Klay Thompson by his side, who helped him win three NBA championships in four years, he did the impossible. From being the team with one of the worst records in 2020, he showed off his skills brilliantly in the season. Especially the All-Star game as well.
His shooting talent has earned him a lot of respect throughout the NBA fraternity and has sure attracted many compliments his way. However, nothing will ever come close to what Kenny Smith said about him on TNT's Inside the NBA.
The former Houston Rockets player drew a parallel between Michael Jordan and Steph. He stated, "He's awesome. He's too deep. He's the Michael Jordan of this era without dunking a basketball. He shoots 3s, Michael Jordan dunks. It's the only difference."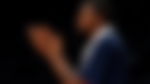 Is just being a great shooter enough?
ADVERTISEMENT
Article continues below this ad
Most Jordan fans will argue that comparing Steph and MJ makes little sense. While MJ is the greatest of all time, some considered Steph the greatest shooter of all time. And that isn't enough, is it?
But his skills on the court aren't the only thing that justifies's Kenny statement. Just like His Airness, supported the Bulls during their worst moments in his first year, Steph does the same. He stands by the Dubs even when they're not at their best and last season is a testament to that.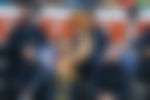 By the time Curry's career ends, this comparison might make even more season. Because by then, he will more likely have achieved even more than he already has. The Warriors are rebuilding their roster for next season. And if Klay Thompson returns at his prime, another title might be in the books for the superstar. If winning as many titles as MJ is the only thing that matters, do you think Steph can pull that off?
ADVERTISEMENT
Article continues below this ad
WATCH THIS STORY: Michael Jordan's Fadeaway, Allen Iverson's Crossover & Other Iconic Signature Shots in the NBA