"Michael Jordan Played Plumbers" Believers Get Harsh Reality Check in Eye Opener for LeBron James Fans
Published 05/16/2022, 9:20 AM EDT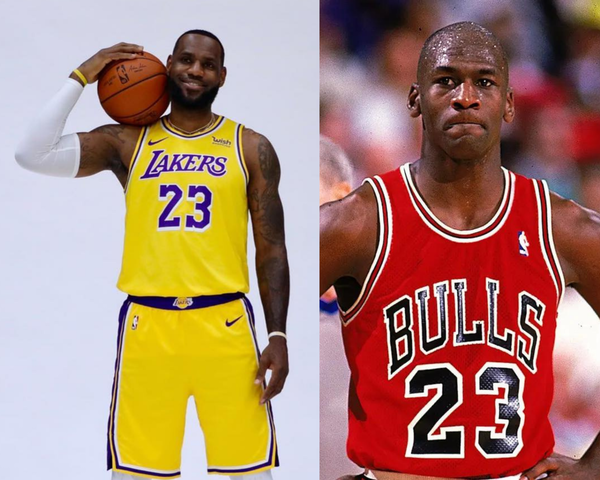 The debate over who is the greatest of all time between Michael Jordan and LeBron James is never-ending. Different generations root for different players. But if we look back to Jordans' prime, the game and the way they played were entirely different from it is now.
No doubt that James is among the best players in today's generation, but what about Jordan? As Jordan had a whole era in which he displayed extraordinary performance. In a recent tweet, a user posted a compilation of Jordan's prime time shots and it became a trending topic across the internet.
ADVERTISEMENT
Article continues below this ad
In the comment sections, fans are expressing their appreciation for the video and some have even mentioned James. The video is captioned "Michael Jordan Played Plumbers" and has been going viral. In the video of Jordan's greatest plays, James fans get an eye-opening reality check.
Since these two have never played against each other, it raises more questions among fans regarding which player is the best. But aside from that, if we take a look at their stats, both players have excelled irrespective of time and era.
As of this point, we can only see James' game, but if you want to see the younger Jordan, you're better off watching "The Last Dance". It shows him to be much more than just a basketball player and someone who owns a sneaker brand.
Is Michael Jordan a better player than LeBron James?
With different rules and new players, the '90s was a different era. Magic Johnson, Clyde Drexler, Reggie Miller, Isiah Thomas, Karl Malone, and John Stockton were some of the toughest players Jordan faced.
In James' case, there were Kevin Durant, Stephen Curry, Klay Thompson, Draymond Green, and many more. The Chicago Bulls was the top team in the NBA during Jordan's time. And LeBron James has won a championship wherever he played.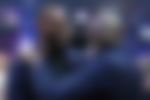 After this video, there were so many comments regarding James vs Jordan discussion, with some fans saying Jordan was better than James. One fan even said: "Lebron not close"
ADVERTISEMENT
Article continues below this ad
ADVERTISEMENT
Article continues below this ad
WATCH THIS STORY: How long was Los Angeles Lakers legend Kobe Bryant out due to his Achilles injury? 
Discussions about which of them is best will never end since there will always be reasons as to which of them is the best. What is your take on this, and what are your thoughts on the video that is going viral on the internet? Post your comment below.