Michael Jordan Spent $1.2 Million per Week From His Net Worth Just to Make 16 Years Younger Wife Yvette Prieto Happy
Published 05/23/2022, 2:29 PM EDT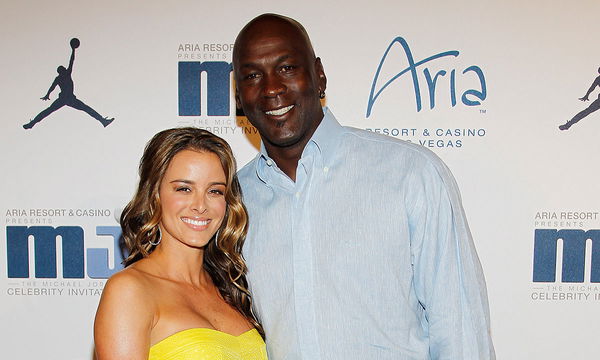 When you are as rich as Michael Jordan, you can do whatever you want. The 6 time NBA champion became the first athlete to have a net worth of over a billion and he has since added to that to cement his place as the richest athlete in the world. As such, he owns a very expensive yacht worth $80 Million. And it seems like that wasn't enough as he has rented out a $1.2 Million per week yacht for a holiday in Croatia to make his wife Yvette Prieto happy.
Jordan is considered to be the greatest player ever, and this allowed him to rake in millions in salaries and endorsements. But even with that, getting to where Jordan is difficult. What put Jordan on top of the mountain is his shoe deal with Nike. This allowed him to earn even after retirement, and he made several smart investments with that. Furthermore, he currently is also the owner of the NBA team, the Charlotte Hornets.
ADVERTISEMENT
Article continues below this ad
Michael Jordan and his wife Yvette Prieto look thrilled on an expensive yacht
ADVERTISEMENT
Article continues below this ad
The yacht which Jordan and his wife are on is considered to be very luxurious. It can carry 29 people and has all the features you need. The yacht comprises a generous sun deck, which included an outdoor bar and a large space for relaxing. It also included a gym, helipad and a jacuzzi. Additionally, it boasts 14 cabins and a swimming platform and underwater lights.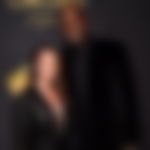 Hir Airness and Prieto met a year after his first divorce. He was initially married to Jaunita, but they got divorced in 2006 and Jordan paid her one of the most expensive divorce settlements. The former couple had three kids: Jeffrey Michael Jordan, 33; Marcus Jordan, 31; and Jasmine Jordan, 29. Prieto and Jordan dated for a few years before they got engaged in 2011.
ADVERTISEMENT
Article continues below this ad
WATCH THIS STORY: Does Klay Thompson have a girlfriend? 
They finally got married in 2013 in one of the most lavish weddings ever. Understandably,  they like to keep their life private and that is a major reason we don't constantly see them in the tabloids. This was just one rare occasion where the couple stepped out and graced the paparazzi with their presence.
Edited By: Ajinkya Aswale