Michael Jordan Splashed His Net Worth to Buy Seven Cars but Only Kept One Mercedes for Himself
Published 11/26/2021, 9:15 AM EST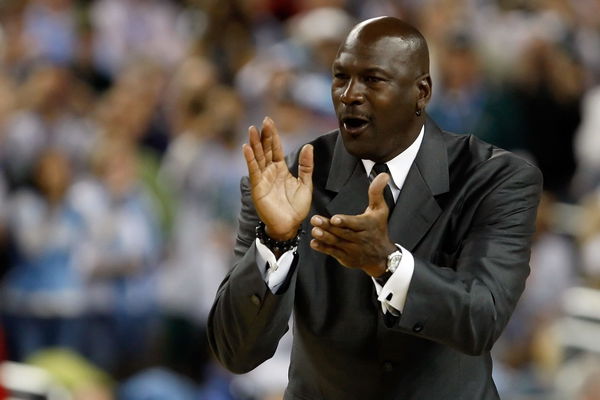 Flamboyance and Luxury are nothing new for the sporting world and Six-time NBA champion Michael Jordan is no stranger. Although the athletes did not make as much money as they do now, Jordan still made a lot. His Airness, as Michael Jordan famously was called, was never shy in mentioning his love for cigars, golf, and fast cars.

MJ famously bought 7 cars in a single trip to the car showroom during the early days of his career. Despite not earning much, Jordan spent an enormous sum of money buying cars for his entire family while keeping a Mercedes for himself.
Don Godwin, while talking to
D Magazine
, mentioned how his father sold seven cars to Jordan.
"Michael's father knew my father well because he had sold him cars over the years. He said, 'Mr. Lewis'—that's what he called him—'this is my son Michael. He just graduated from the University of North Carolina, and he wants to talk about getting some cars.' Michael said, "I want to buy seven cars. You see that big black Mercedes, the four-door? That's the one for me."
What is Michael Jordan's Net Worth?
ADVERTISEMENT
Article continues below this ad
Michael Jordan made less than $100 million during his 15-year long career but has an estimated net worth of $1.6 billion. Jordan is also one of the richest professional athletes in the world. MJ is the principal owner of NBA team Charlotte Hornets, which rakes in most of his income.
Endorsements have their fair share in Jordan's net worth. Jordan is one of the most endorsed athletes ever and has had major brand deals with Gatorade and Nike, to name a few. Jordan doesn't miss out on philanthropy as he regularly donates to major charity houses.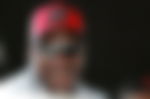 How many cars does Michael Jordan own?
ADVERTISEMENT
Article continues below this ad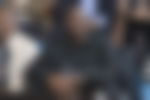 Jordan's car collection is as impressive as his career. He owns a variety of cars, including several C4 Corvettes. The Porsche 930 Turbo Cabriolet 'Flat Nose' and Ferrari 550 Maranello add to his collection. The Bugatti Veyron Sang Noir is the most impressive car, with Jordan rumored to be one of the high-profile Bugatti customers who own the car.
Does Michael Jordan drive a Bentley?
ADVERTISEMENT
Article continues below this ad
Jordan had famously purchased a 2005 Bentley GT which was driven for only 13K miles before being sold off. The car reportedly was the inspiration for the 2006 Air Jordan XXI design. The car is still titled in Jordan's name and is housed in the Volo Auto Museum of Illinois.
Watch this story: 10 Things Chicago Bulls Legend Dennis Rodman Cant Live Without