Michael Jordan vs Tom Brady Net Worth Comparison 2022: Which Sporting Legend Is Richer?
Published 01/04/2022, 5:30 PM EST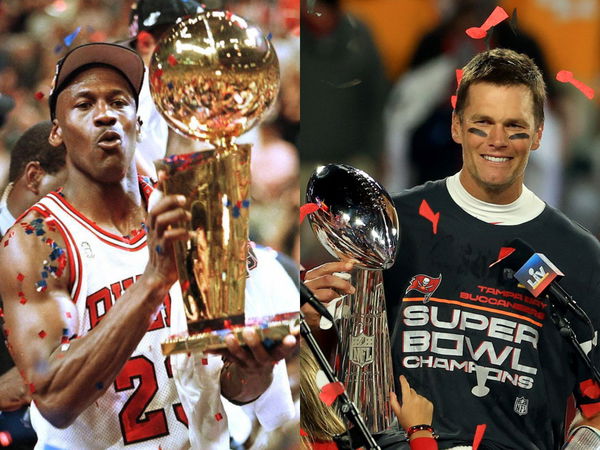 Michael Jordan and Tom Brady are regarded as one of the greatest players to ever play their respective sports. While Michael Jordan dominated the NBA for 15 seasons; Tom Brady still dominates the NFL and is in his 21st season currently.
Let us have a look at their net worth and see who wins the battle of money.
Is Michael Jordan Chicago Bulls' richest ever player?
ADVERTISEMENT
Article continues below this ad
Michael Jordan is definitely the best player to ever play for the Chicago Bulls. During his playing days, Jordan was the paid player in NBA. During his final season with the Bulls in 1997-98, Jordan's contract earned him around $33.1 million yearly. Recently, Golden State Warriors' Stephen Curry broke that record when he earned $34,682,550 in 2017-18 season.
However, Jordan's amount comes to around $55.2 million today when adjusted for inflation. That amount is more than Stephen Curry's contract, which earns him around $45.8 million yearly this season.
Michael Jordan net worth and endorsements
Michael Jordan is arguably the greatest player to ever play the game. He spent the majority of his career with the Chicago Bulls before retiring with the Washington Wizards in 2003.
Jordan has 6 NBA championships to his name with a 6-0 record in the finals. He has also been the NBA finals MVP for six times. Michael Jordan reportedly earned around $90 million alone from salaries.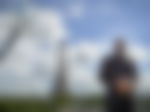 Major endorsements with brands like Nike, Hanes, and Gatorade have ensured Michael Jordan has a whopping net worth of around $1.6 billion according to Forbes.
Jordan's major earnings post-retirement came from the Jordan brand and the ownership of an NBA team, which earns him $100 million yearly. Jordan is also a stakeholder of NBA team Charlotte Hornets and a NASCAR team.
Tom Brady net worth
Tom Brady is a legend of the game and has won the NFL Super Bowl seven times. He played for the New England Patriots for two decades winning 6 Super Bowls in the process. Later on, he led the Tampa Bay Buccaneers to a title last season winning his seventh title in the process.
Being one of the best quarterbacks to ever play brings in a hefty salary. Tom Brady penned a two-year contract with the Tampa Bay Buccaneers in 2020 which earns him around $50 million yearly with a further nine million in incentives.
ADVERTISEMENT
Article continues below this ad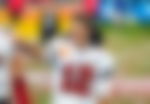 Brady agreed to a salary extension with the team which freed up around $19 million in salary as a result of having to adjust the salary cap of the team.
The 44-year-old has a net worth of around $250 million dollars in 2021 according to Celebrity Net Worth. 
ADVERTISEMENT
Article continues below this ad
WATCH THIS STORY: From Tom Brady to JaMarr Chase; Best Plays from NFL Gameweek 17
Michael Jordan wins the battle of net worth against Tom Brady by a mile. Although Tom Brady might have earned more in salaries when compared to Jordan, MJ's business deals and brand value have ensured he has a net worth that is miles ahead when compared to Tom Brady.