Michael Jordan Was Tricked by Fake News on His Mother's Health Condition in a Suspicious 1998 Chicago Bulls Game
Published 12/01/2021, 7:30 AM EST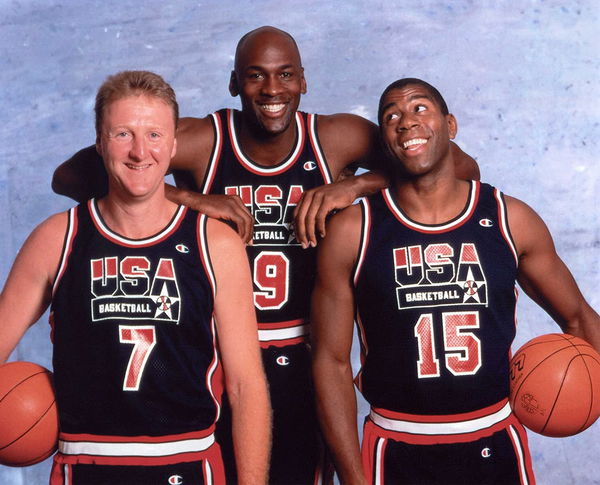 The world witnessed Michael Jordan breaking Kareem Abdul Jabbar's record for most consecutive games scoring in double digits at 788 on December 30th. Moreover, he scored 33 points by halftime of the game against the Minnesota Timberwolves. 
Minnesota Timberwolves and the NBA are investigating the matter surrounding the prank call in the Target Center about his mother that caused their defeat after the halftime break.
ADVERTISEMENT
Article continues below this ad
Afterward, NBA spokesman Chris Brienza said the league was working with the wolves to identify who was behind all this. If the individual is identified, he/she may be prosecuted. "Whatever they need, any phone records we have, the phone numbers people left … we're willing to cooperate," Wolves spokesman Kent Wipf said "They need to find out who this person is."
Against the Timberwolves, Michael Jordan was tricked!
As Jordan got into the locker room after halftime, he discovered that someone was claiming to be his brother Larry and calling the arena command office to tell him his mother was in the hospital.
After the incident, the team shot 0-5 from the field. Further, during the third quarter and went 4-9 from the field in the fourth quarter. In the end, he realized that it was a hoax prank, but by the third quarter, the incident had affected him, as the bulls lost by 99-95. 
ADVERTISEMENT
Article continues below this ad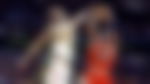 Phil Jackson was asked about the loss bulls faced. He said: "A prank call at halftime got us out of our rhythm. Michael missed the start of the second half trying to verify that it was a prank." 
"It was one of those things that you don't want to just let it fall by the wayside. Anything can happen," Jordan said. "It turned out to be a hoax. Fortunately, it was that. Those types of things you just have to grin and bear it and move on."
ADVERTISEMENT
Article continues below this ad
Jordan has proven many times his drive for victory and his competitiveness. Moreover, he is one of the best athletes North American sports have ever produced. We'd like to know what you think about this prank call, as it's gone too far.