Michael Jordan, Who Was Playing Blackjack Alone at a Chicago Casino, Kept MLB Veteran Waiting Through 4 Levels of Security to Meet Him
Published 05/02/2022, 3:30 PM EDT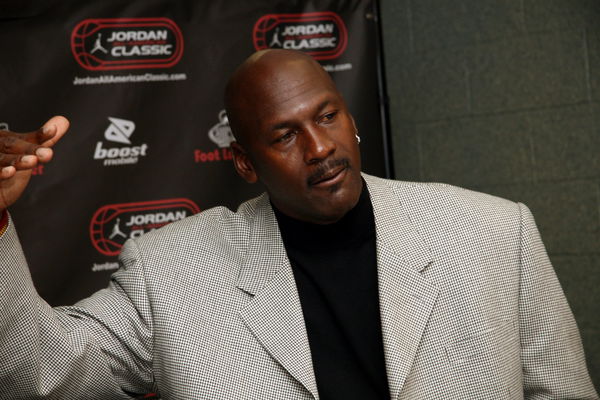 Thanks to his exploits on the basketball court, Michael Jordan is now a household name. Furthermore, his achievements off the court make him even greater.
However, his attitude garnered a lot of hate throughout the course of his career. In a classic case of Jordan being Jordan, he made a popular baseball star wait for a long period of time.
ADVERTISEMENT
Article continues below this ad
The story goes something like this: Jordan was having a good time alone in a Chicago Casino when Mark Grace decided to show up. However, he had to go through long security checks before he could meet MJ.
Michael Jordan shows enormous power in a hilarious story
Michael Jordan is a known winner. The Chicago Bulls legend is one of the most decorated NBA players ever and has achieved success outside of the court as well.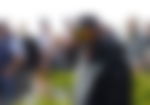 Thanks to his successes, MJ's name holds immense power. A story shared by MLB legend Mark Grace proves just that.
The two were Chicago-based athletes during the same era. While Jordan played for the Chicago Bulls, Grace represented the Chicago Cubs.
However, this wasn't enough for Grace to earn a smooth entry into a casino to meet Jordan. Talking in an interview, the MLB legend shared how he and his parents went through 4 levels of security in order to meet Jordan.
ADVERTISEMENT
Article continues below this ad
Grace said, "So, the second floor is the blackjack and the casino, it's empty. There's at least 70 blackjack tables on this boat that are not being used. One is. That's where Jordan is playing. We go up and there's this huge giant of a man."
He added, "It's one of Jordan's security guys. The big giant man says, about 30 feet away, there's another big giant man that you need to go talk to. After about four of these, we got to Jordan's tables and he is playing by himself in this enormous second level of the boat."
ADVERTISEMENT
Article continues below this ad
WATCH THIS STORY: Who is the new husband of Shaquille ONeals Ex-Wife Shaunie?
After eventually getting entry into the casino, MJ was gracious enough to offer Mark Grace a game. However, the Chicago Cubs legend denied the opportunity as he did not want to embarrass himself in front of one of the GOATs.