Michael Jordan's 5 Word Admission on "Loving" Ex-Wife Juanita Vanoy Despite 1 Big Flaw In Unearthed Video
Published 05/06/2022, 4:30 PM EDT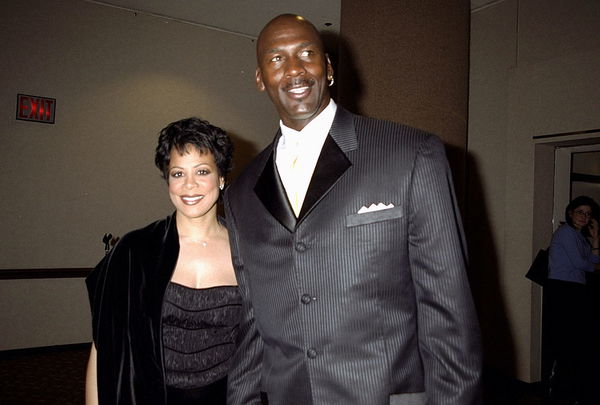 Michael Jordan and his failed marriage with his ex-wife made front-page news during the time it happened. The two got married in 1989 after having dated for a while.
However, their marriage ended in 2007. Given his immense popularity, the news of Jordan's divorce from Juanita Voy traveled far and wide.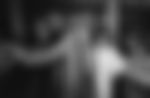 Interestingly enough, an unearthed video of MJ shows the NBA legend talking about his wife. He talks about her passionately while describing her with words like 'independent' and 'demanding'.
ADVERTISEMENT
Article continues below this ad
Michael Jordan talks about his ex-wife in a rare video
The Chicago Bulls led by Michael Jordan dominated an entire decade. With the likes of Jordan, Scottie Pippen, and Dennis Rodman, the Bulls won 6 NBA titles. Notably, this dominant run included 2 three-peats!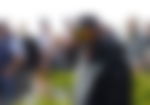 During his time in the NBA, Jordan became one of the most recognizable faces in the world of sports. Naturally, this led to his family members getting similar attention from the media and fans.
In one such instance, where Jordan is being interviewed, he is asked to say something regarding his ex-wife, Juanita Vanoy. 
Jordan said, "Her? Very independent. Very demanding and, of course, you know, very caring, good mother. Learning to cook, I love her to death though." However, Vanoy catches Jordan laughing when he talks about her being a good wife.
For the uninitiated, MJ and Vanoy ended their marriage in 2007. The two met in 1985 during Jordan's rookie season with the Chicago Bulls.
ADVERTISEMENT
Article continues below this ad
They dated for a while, and Mike proposed to Juanita on New Year's Eve of 1987; The two got married in 1989.
WATCH THIS STORY: How Much of Liverpool Does LeBron James Own?
Although their marriage lasted for a long time, the two had their differences. The couple filed for a divorce in 2006.
ADVERTISEMENT
Article continues below this ad
Not to mention, Jordan lost around $168 million due to this divorce, according to reports. After parting with his long-time wife, MJ married model Yvette Prieto in 2013.