Michael Jordan's Luxury Yacht Is Worth $50 Million More Than Donald Trump's 'Princess'
Published 06/21/2022, 11:36 PM EDT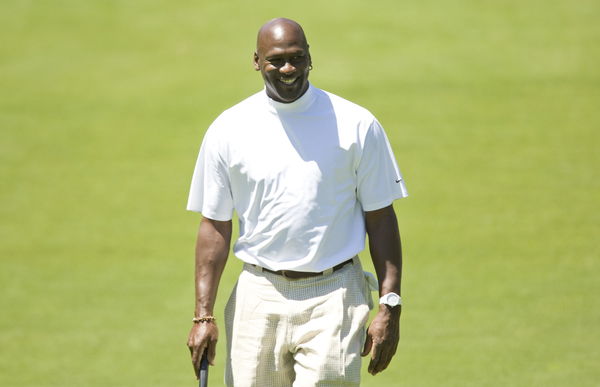 Michael Jordan's 230-feet luxury yacht 'Joy' has a price tag of about $80 million. That's $50 million more than Donald Trump's 'Trump Princess'. Michael Jordan is often dubbed as the greatest player of all time. But his gargantuan success transcends the basketball court. As a matter of fact, Michael Jordan is a bona fide billionaire.
He owns a lot of successful businesses, including the NBA team the Charlotte Hornets, the NASCAR team 23XI, minority ownership in the Miami Marlins franchise, his own shoe line, and a variety of other ventures. His list of fancy possessions includes a $62 million private jet, a personal golf course, and a $2 million Bugatti, among other things.
ADVERTISEMENT
Article continues below this ad
Michael Jordan and Donald Trump's yacht comparison
Michael Jordan's yacht has been one of his most recent prized possessions. It costs a whopping $80 million and contains a deck jacuzzi, a state-of-the-art gym, and a dining room among other facilities.
'Joy' also contains eight cabins decorated with ocean mosaics. Moreover, the boat houses a full-sized basketball court.
On the other hand, Donald Trump's 86m yacht costs a lot less than Jordan's. Trump bought 'Trump Princess' from Adnan Kashoggi. But it took a whole lot more to build the vehicle.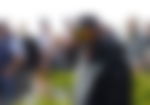 Kashoggi employed British designer Jon Bannenberg to design a world-class yacht. "He wanted the best yacht in the world," says Bannenberg, "and we achieved that at the time". The British designer spent about $35 million to build the vehicle.
Meanwhile, Kashoggi hired Italian designer Luigi Sturchio to design the interior of the boat. The interior design itself likely costs more than the total cost of building the vehicle he called 'Nabila'.
'Trump Princess' from the inside
ADVERTISEMENT
Article continues below this ad
Adnan Kashoggi, a Saudi arms dealer with connections to the Saudi Royal family, invested a lot of money in his lavish yacht. Renamed 'Trump Princess' after the 45th President of the United States acquired the yacht from Kashoggi, it houses a patisserie, a screening room, a hospital with OT facilities, and a hair salon.
The walls of the cabins are laden with chamois leather and bird's eye maple. The bathrooms in the boat are built with onyx, hand-carved by the finest craftsmen from Italy.
ADVERTISEMENT
Article continues below this ad
Watch this Story: Hilarious Footage of NBA Legend Shaquille O'Neal Sinking On the Golf Course 
Which boat do you like more? Comment below.