Michael Jordan's Rude Refusal To Click Photo With Millionaire Rapper Unearthed As He Poses With Post Malone at Miami GP
Published 05/10/2022, 5:30 PM EDT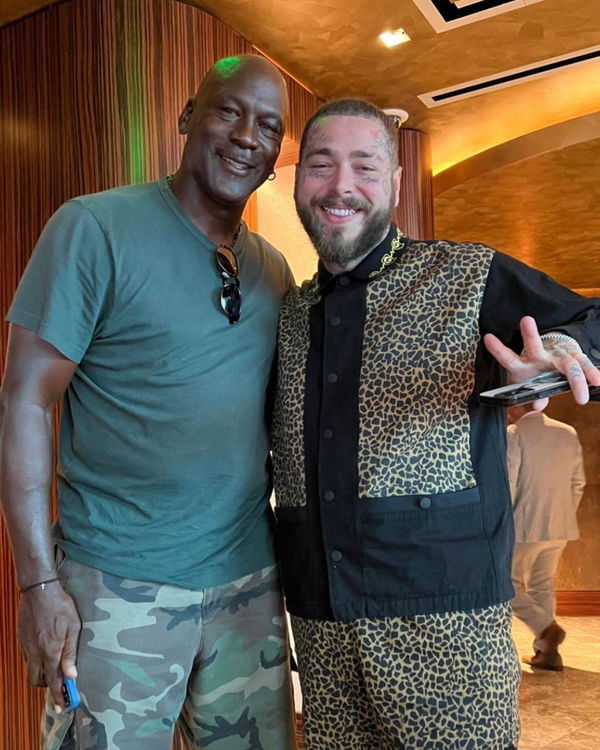 Michael Jordan and his ruthless nature have been well documented in some spectacular stories. While most of them show his winning mentality, some just cross the line and show Jordan is a bad light. One story with a famous rapper shows Jordan is in an extremely bad spotlight. Since then, it seems like Jordan has learned his lesson but the decade-old story has returned to the spotlight.
Back in 2009, Jordan had an incident with Chamillionaire which showed the notorious side of Jordan. Chamillionaire was a self-proclaimed Jordan fan and after seeing him at a party, he wanted to take a photo with him. But Jordan who was with his friends refused to do so.
ADVERTISEMENT
Article continues below this ad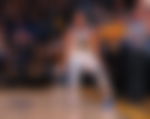 Even though Chamillionaire had paid $7000 dollars for a Jordan jersey, Mike refused to take a photo with him. He even exchanged some unpleasantries with the rapper and Chamillionaire was disappointed with Jordan.
Michael Jordan poses with Post Malone after refusing to do so for Chamillionaire
Jordan was the recently concluded Miami Grand Prix. This is the first time F1 has come to Miami and there were a lot of celebrities and athletes in attendance. One of them was Post Malone. And after seeing Jordan, he took a photo with him. And this went viral on the internet. After this photo went viral, the old story about Jordan and Chamillionaire resurfaced.
The rapper crossed paths with Jordan after he bid over $7000 for one of his jerseys. And after seeing Jordan take some pictures with a few fans, Chamillionaire decided to try his luck with his hero.
ADVERTISEMENT
Article continues below this ad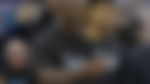 The rapper said, "They were just chilling, and I said, I don't mean to be rude, but Mike, I just wanted to know if I could get a picture." He was ready to take no as an answer but what Jordan said surprised him. Jordan said, "I ain't taking pictures with no ni***s!".
Cham was shocked to hear this, and he said that he had just bought his jersey for a lot of money. And to that, Jordan said, "You know what, I tell you what, you pay $15,000 right now for a jersey from me and I'll take a picture with you."
ADVERTISEMENT
Article continues below this ad
WATCH THIS STORY: Is Tom Brady taller than Michael Jordan? 
This created a huge issue for Jordan and it was a PR disaster for him. Everyone knew Jordan was in the wrong, but no one dared to question him. And after seeing the impact of his actions, Jordan seems to have learned his lesson.