"Michael Jordan's Son Jimmy Butler Is..": NBA Legend Openly Jokes About Ugliest Rumor on Bulls Great
Published 07/31/2022, 5:30 PM EDT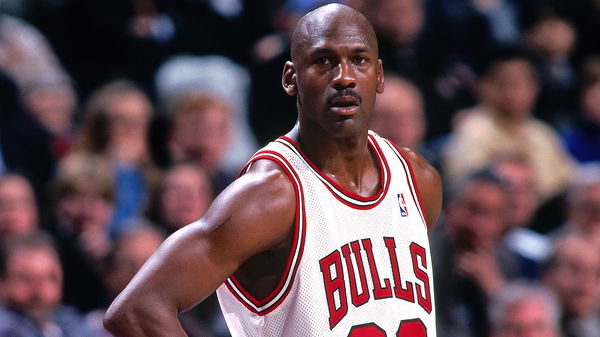 NBA Legend Michael Jordan is considered as one of the best to play on the court. Being such a huge entity, any news about him attracts headlines. But one ugly rumor has been going around for years now and it hasn't been addressed. Speaking about the same, an NBA legend has no problem joking about it.
John Salley is an NBA legend who won championships with three teams. He is the first one in NBA history to do so and is the first player to win titles in three decades. Salley has won titles playing with Isiah Thomas, Kobe Bryant, and Jordan.
ADVERTISEMENT
Article continues below this ad
The rumor that has been going in the NBA is that Miami Heat superstar Jimmy Butler is Jordan's son. There have several stories about Jordan and Butler being related, but none of them have been confirmed.
WATCH THIS STORY: Timeline of Khloe Kardashian and James Harden's relationship 
What's more striking is the similarities between them. They look a lot like each other and have some similar tendencies. Both of them are vicious competitors. And this caused Salley to talk about Butler and Jordan.
Salley jokes about Butler and Michael Jordan but says he would hate going up against Butler
ADVERTISEMENT
Article continues below this ad
Salley was recently in an interview where he was talking about great players and their sons playing in the NBA. He was talking about how Gary Payton and his son, Gary Payton II have now one ring each. Sally adds," LeBron's son is going to be a great player in the NBA. Shaq's son, Scottie Pippen's son, Michael Jordan's son Jerry Butler is playing. I'm just joking, I said Jerry, I meant Jimmy."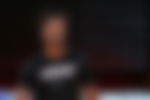 "When I saw that, Jimmy Butler might Michael Jordan…Jimmy Butler is the beast, I would hate to play against. That's another guy I don't want to play against"
ADVERTISEMENT
Article continues below this ad
He was joking about the comparisons, but he wasn't lying that Butler is a beast. Jimmy was spectacular in this season's playoffs and he was one game away from reaching the NBA Finals again. There might be no truth about Jordan being Butler's father. But both of them are fierce competitors and step up when their team needs the most. Especially in the playoffs, where it matters the most.
Edited By: Pritam Priyedarshi