Michael Jordan's Son Once Decoding the "Biggest Misconception" About His Dad is the Perfect Father's Day Story
Published 06/20/2022, 12:08 PM EDT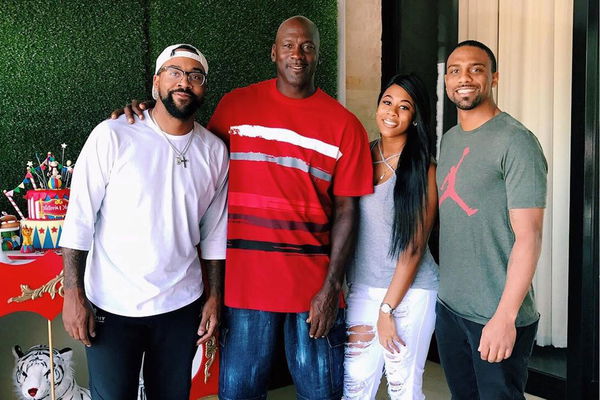 There is no denying that Michael Jordan is one of the greatest players ever. The Chicago Bulls legend has one of the most impressive trophy cabinets and is widely regarded as the greatest basketball player ever. 
Apart from his elite basketball skill, the thing that set Michael apart from everyone was his mentality. He was known to be an upright leader, ready to take any steps in order to win. This has led to various misconceptions that Jordan is the same person when he is not playing basketball.
ADVERTISEMENT
Article continues below this ad
This myth was busted by his own son. Talking in an interview, Marcus Jordan revealed interesting details regarding MJ. He said, "One of the biggest misconceptions was that he couldn't turn that [competitiveness] off. He definitely could turn it off and be a dad. But when it was on, it was on."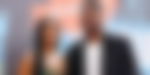 This perfectly sums up Michael and the person that he is. He worked hard and put in the work whenever required; otherwise, he was just like all of us.
How is Michael Jordan as a father?
MJ is a born winner. He has tasted success in almost every field, ranging from business to basketball. He has 5 children who are doing well in life. Interestingly enough, his 2 sons tried their hands at basketball.
ADVERTISEMENT
Article continues below this ad
They talked about how Jordan was a constant support on their basketball journey. Although his two sons could not make it big in the world of basketball, MJ didn't pressurize them in any way.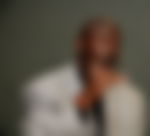 Jordan said, "I want him to be his own person, you know? I want him to enjoy his life, whatever he chooses to be that, you know?  If you play basketball, you're a doctor, you're a lawyer, whatever, I'm gonna support you with the love and every effort, every inch of my body. "
ADVERTISEMENT
Article continues below this ad
WATCH THIS STORY: Stephen Curry's Parents Dell and Sonya: Has the Couple Interchanged Partners With a Married Couple?
Although Jordan's sons could not follow in their father's footsteps, they are doing well in life. Marcus Jordan is the founder and CEO of The Trophy Room, a footwear brand. On the other hand, Jeffrey Jordan is the head of brand innovation for the Jordan brand and his daughter, Jasmine, works as a field representative for Nike Jordan.