Michael Jordan's Trainer Trolls Aaron Rodgers and Davante Adams for Bulls Duo Comparisons
Published 07/25/2021, 10:30 AM EDT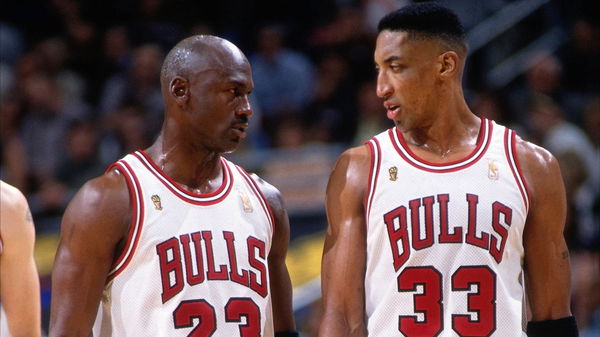 ---
---
The NFL world took notice of Aaron Rodgers and Davante Adams' similar Instagram stories. Interestingly, they uploaded a photo of Michael Jordan and Scottie Pippen from the 'Last Dance'. No one knows what this means as of now. However, fans have had their speculations.
ADVERTISEMENT
Article continues below this ad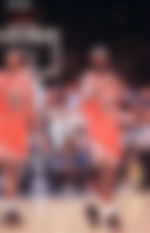 Many believe this may be their last season playing together for the Packers. Some feel that Rodgers may be saying that he is the GOAT, and Adams is his right man.
ADVERTISEMENT
Article continues below this ad
Likewise, social media exploded as soon as it happened. There have been issues with Rodgers and the Packers. Adams has been public that he will go where Rodgers goes if he decides to leave.
On the other hand, Michael Jordan's trainer saw this and trolled the duo. Tim Grover did not hold back after they used Jordan and Pippen's picture.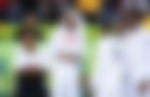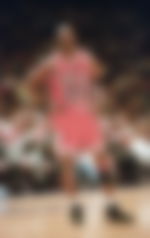 Tim Grover trolls Rodgers and Adams for not winning
Tim Grover took a dig at the Packers duo for using the Jordan-Pippen photo because they have not won any championship together. He trolled the duo saying that winning does not lie as MJ and Pippen won 6 championships together in Chicago.
Grover prides the Bulls on winning, and Michael Jordan and Scottie were the one-two punch that made it happen. While that picture carries that with the two, Grover did not approve of Rodgers and Adams using that image because they have not won any Super Bowl's together.
However, Rodgers and Adams are a prolific duo in the NFL. This year, they etched their names in Packers' history books as they combined for the most completions. But, they have failed to win a Super Bowl despite being one of the best duos in the NFL.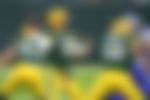 Now, with their similar posts, it seems like they may be gearing for their last dance with the Packers and will go all out to win.
Michael Jordan and Tim Grover
MJ was being beat down by the Detroit Pistons in the postseason. They would use physical strength to wear him down and take him out of the game. This affected Michael mentally, as he could not win a championship.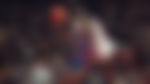 Tim Grover read an article over this and contacted the Chicago Bulls to train Michael Jordan. After a few interviews, he met up with Michael Jordan and presented a workout regimen to be stronger. Michael was not all that into it as Grover was just 25 at the time with no prior experience.
Michael Jordan said that he would give him 30 days to train him. Those 30 days transpired into 15 years. Grover prepared Jordan for the physical play that he would face and allowed him to rise through it. He changed Michael's game after that as he was able to score even with a lot of contact.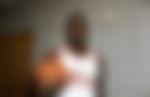 ADVERTISEMENT
Article continues below this ad
Jordan even went as far to pay Grover to not train anyone else in the NBA. Grover solidified himself as a legendary trainer and has since trained the likes of Kobe Bryant and Dwyane Wade. He played a big part in MJ's success and deserves the credit he receives.
Do you think Grover was right to troll the Packers' duo? Let us know in the comments.
ADVERTISEMENT
Article continues below this ad
WATCH THIS STORY-  Luka Doncic, Rudy Gobert & All Other NBA Players Competing For A Gold At The Tokyo Olympic Games