Massive $30 Million Decision Awaits Michael Jordan That Could Affect LaMelo Ball's NBA Career
Published 06/21/2022, 8:00 AM EDT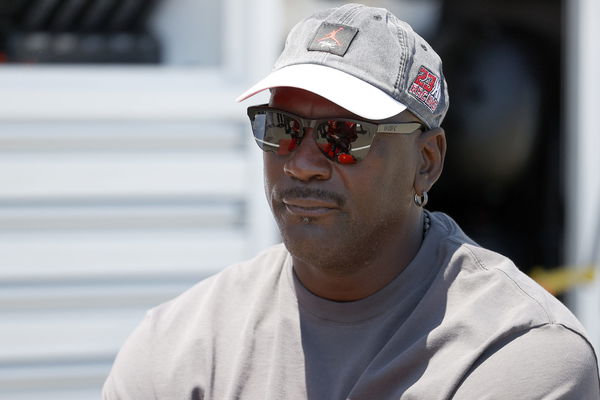 NBA legend Michael Jordan has won everything as a player. But he has never won an NBA title as an owner. And he has a huge decision to make. According to reports, Miles Bridges is on the verge of commanding a near-max salary this summer. According to the team, a confirmation as to whether Michael Jordan's Charlotte Hornets will match what has been set has yet to be made.
There hasn't been an official statement from the franchise regarding this discussion. In Bridge's case, he will be a restricted free agent this offseason. Hornets, therefore, have the power to match any salary Miles receives from the teams.
ADVERTISEMENT
Article continues below this ad
When we look at how much he can get, the maximum is set at $30 million per year. Should this turn out to be true and in his favor, he is likely to become the second player in the roaster to earn that kind of money.
A similar trajectory is likely to be followed by LaMelo Ball in the coming years. As Jordan awaits a major decision worth $30 million that could affect Ball's NBA career. This duo has been a great addition to the team, and if this deal doesn't happen, then the momentum built by them last season could be lost.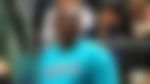 Last season, there was news about an extension or an agreement revolving around Bridges. But the team and the player didn't reach any kind of agreement. Miles declined a four-year contract with a $60 million extension, according to reports.
ALSO, READ– Emotional LeBron James Was Left 'Hurt' by Bold Kyrie Irving Snubbing of Cavaliers in Favor of Kevin Durant
By making this decision, Miles has been able to achieve good results. As expected, now the forward will make double. This is all due to the breakout season.
Miles Bridges has emerged as one of the best players for Michael Jordan and the Hornets
As we go through Miles' stats, he has shown great performance for the team in the 80 games he has played. Bridges averaged 20.2 points, 7.0 rebounds, and 3.8 assists. He shot 49.1% from the field and 33.1% from the three-point range.
ADVERTISEMENT
Article continues below this ad
He was in contention for the Most Improved Player award. In addition, he racked up good All-Star votes as well.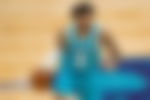 He is just 24 years old and there are already a lot of teams interested in his game. There is no doubt that teams are making long-term plans with him due to his potential. Among the teams that can offer him a huge deal are the Detroit Pistons, the Portland Trail Blazers, and the Indiana Pacers. 
ADVERTISEMENT
Article continues below this ad
WATCH THIS STORY: Stephen Curry's Parents Dell and Sonya: Has the Couple Interchanged Partners With a Married Couple?
Do you think Miles Bridges will stay with the Charlotte Hornets? Let us know in the comments.