Millionaire LeBron James' 6 Word Message to Wife Savannah on Their Luxurious Vacation in Dubai Shows How the Power Couple Is Still Childish and Adorable
Published 04/30/2022, 7:30 AM EDT

Follow Us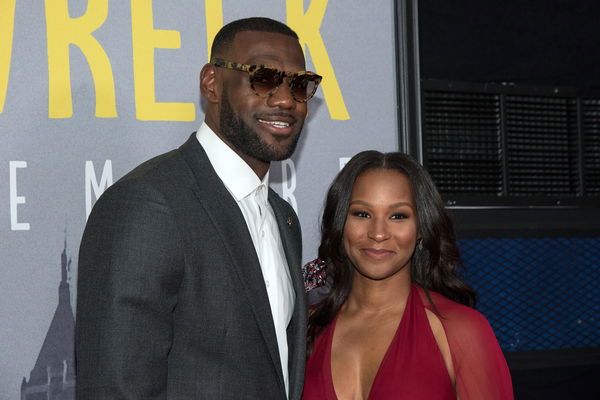 It wasn't a good season for The Los Angeles Lakers, and the disappointment was evident on the faces of fans. LeBron James didn't take the negativity that was coming for the Lakers, as now that the Lakers are out of the playoffs, he knows exactly what he wants.
We see him and his wife enjoying time outdoors in a variety of expensive and luxurious settings. In the last few days, James and his wife visited Dubai in the United Arab Emirates for a holiday. The UAE welcomed James warmly and went above and beyond to help him.
ADVERTISEMENT
Article continues below this ad
As you can see in their Instagram stories, they were very kind and helpful to him. Their everyday new experiences keep the world updated about how they are enjoying life.
With his wife by his side, he's living his best life. A six-word message from millionaire James to his wife Savannah as he posted a video of their luxury vacation in Dubai on Instagram. It Shows how childlike and adorable the power couple is with each other. In the story, you can see James is recording Savannah and zooming in and out. He captioned the video by saying: "I got on her damn nerves".
With his wife by his side, LeBron James is having the time of his life
James' pictures from his vacation are going viral on the internet due to his luxury lifestyle. Several fans are commenting on this. There is a series of Instagram stories posted by the legend showing how much they are enjoying their time in Dubai.
ADVERTISEMENT
Article continues below this ad
He was having a difficult time at this point, especially after making his best games while being injured. Furthermore, due to his ankle injury, he ought not to be training heavy at this point.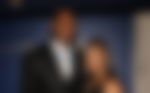 As a bonus, James gets to spend some time with his wife and his injury will be healed by the end of his vacation and he can return to his routine.
ADVERTISEMENT
Article continues below this ad
WATCH THIS STORY: Kobe Bryant's Top-5 NBA Playoffs Performances
Do let us know what you think about James' Instagram stories. Tell us in the comments section below. Don't forget to keep checking our site for more news like this.
Edited By: Arunaditya Aima