Millionaire Shaquille O'Neal Claims He Would Easily Receive a $600 Million Contract in the NBA Right Now: "Playing Against Those Tweety Bums, They're Soft"
Published 06/18/2022, 7:30 AM EDT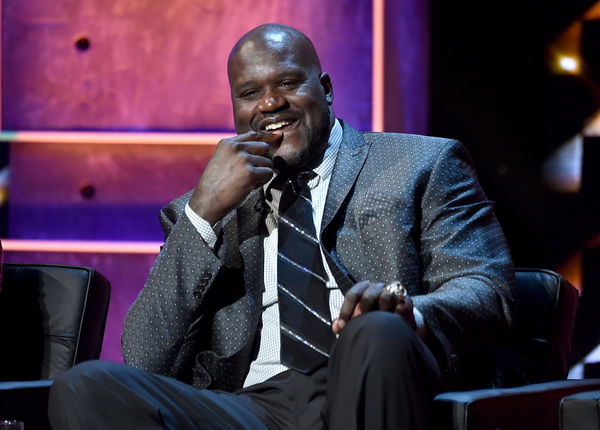 Hall of Famer, Shaquille O'Neal is a multi-millionaire. O'Neal's net worth is around $400 million as of 2022. He made his fortunes playing in the league for about 19 years and making smart investments after retirement. Being one of the greatest to play, Shaq was a dominant force on the court.
The Diesel made about $150 million playing for the Lakers for 8 seasons. While his NBA earnings are around $292 million, he believes that he could make that amount in just 2 years of playing in the current NBA. For some, this might not come as a surprise given his resume. But others might simply not agree.
ADVERTISEMENT
Article continues below this ad
Would Shaquille O'Neal be the highest-paid big man in the current era?
In today's game, centers are more versatile in their role. Guys like Jokic, Giannis, and Embiid have given a whole new meaning to the role. Though, there are still centers that define their game in the paint. The Greek Freak recently signed a new deal, which is a 5-year $228 million contract with the Milwaukee Bucks.
O'Neal's NBA earnings were close to this figure in his 15th year. Whereas Giannis Antetokounmpo will make more than $330 million by his 13th season. Contracts have taken a huge leap since the 90s. And as for Shaq, he believes that a 4-year $600 million contract would be his close worth in the league if he was to play in this era.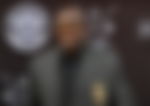 "If I was in the NBA right now, I'd be making 600 million for four years. playing against those little tweety bums. They're soft," said O'Neal. Shaq's averages are comparatively better than any big man today. Arguably, a dominant force like him would easily fetch a contract in a 4-year $200+ million range.
ADVERTISEMENT
Article continues below this ad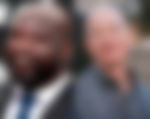 While a 4-year $600 million contract does sound like a heavy purchase, it was just banter from Shaq. But given his business portfolio and acknowledging the big investor that he is, he might stretch his earnings that far.
ADVERTISEMENT
Article continues below this ad
WATCH THIS STORY: Did Shaquille O'Neal Ever Play for the Celtics?
Looking at the values of various contracts increasing every year, it will be interesting to see what big-time players will earn in the future.