Millionaire Shaquille O'Neal Unveils 'Shaq Tower 2' That Will Create Jobs and Affordable Housing for the Underprivileged People in His Hometown: 'My Mama Told Me to Do This'
Published 06/19/2022, 9:15 AM EDT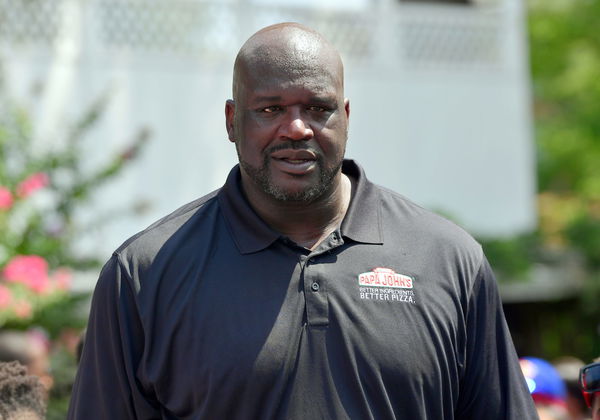 Shaquille O'Neal is one of the greatest players of all time. He dominated and overpowered everyone in a way no one has ever seen. Outside the court of basketball, Shaq is one of the best businessmen and he has invested in some major projects over the years. He is a compassionate philanthropist who gives back to the society that made him who he is today.
Recently, Shaq opened up a new residential complex in his hometown of Newark, New Jersey.
ADVERTISEMENT
Article continues below this ad
He explained the reasons why he wanted to do it and how his mother played a pivotal role. While speaking on the 'Big Podcast with Shaq' with Nischelle Turner and Spice Adams, O'Neal revealed how the complex will not only provide shelter but will also create job opportunities.
Shaquille O'Neal giving back to the society
During the episode 'The Big Generosity', Shaq mentioned that he went back to the court where he grew up and how he has refurbished courts before. Shaq continued, "Then I went around the corner with the honorable Mayor Baraka, uncle Mike, and uncle Jerome, doing real estate projects down there, Shaq Tower 2. Affordable, mixed housing. Not only that but creating jobs for people. Just making sure my people continue to get opportunities."
WATCH THIS STORY: 5 times Charles Barkley and Shaquille O'Neal had heated fights on 'Inside the NBA'
ADVERTISEMENT
Article continues below this ad
The Big Diesel then went on to praise his mother for getting him to do all this. He said, "People always say you continue to give back, I say 'lemme stop you, my mama told me to do this, I wish I could take credit for all the stuff I do but I'm not that smart, I'm not that good.'"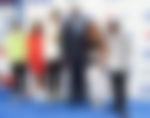 For O'Neal, it's all about giving everyone opportunities. He also said that they were influential in tearing down the projects and building little condos and making them affordable and beautiful.
ADVERTISEMENT
Article continues below this ad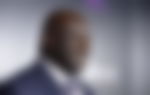 Shaquille O'Neal has always been a generous man off the court. He is a great example for people on how to use their wealth the right way. Shaq is a legend of the NBA, but he is an even bigger legend outside the court of basketball.