Millionaire Shaquille O'Neal, Who Paid a Young Girl After Losing a Bet, Takes Back Some Money to Teach Her a Lesson: "You Can Keep the Rest"
Published 07/05/2022, 6:14 AM EDT
By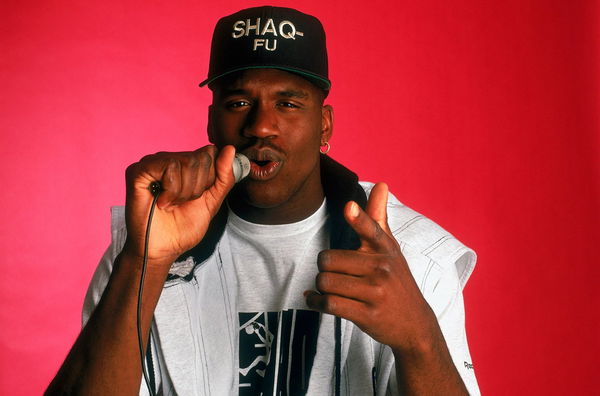 On June 11, 2022, Shaquille O'Neal performed a set on the Governers Ball. Other stars on the list of performers apart from Shaq 'Diesel' were Halsey and Denzel Curry, and Roddy Rich. Shaquille O'Neal was interviewed by YouTube celebrity Jazlyn Guerra. Jazlyn Guerra, or 'Jazzy,' is a young YouTuber known for her interviews and content. In the interview, she asked Shaquille a few questions, and Shaq treated the young lady with respect.
ADVERTISEMENT
Article continues below this ad
O'Neal took the opportunity to teach Jazzy several lessons and created several teachable moments for her. Shaq remembered that he had met Jazzy before and lost a bet to her. Keeping his word, Shaq paid Jazzy and wished her well.
Surprisingly, O'Neal has taken it upon himself to create a generation of financially literate people. He has taught his sons how to use their money wisely and supports them on their entrepreneurial journey.
ADVERTISEMENT
Article continues below this ad
Shaquille O'Neal pays Jazlyn Guerra for losing a bet
The light-hearted interview featured Jazlyn showing LA Lakers legend Shaq her impression of him. Shaq was quite amused and told her he ranked her performance at an 8 out of a possible score of 10.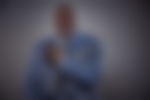 Shaq handed Jazzy what looked like a $20 bill for a bet he lost. The terms of the bet are still unclear; however, Shaq made sure that the young lady learned a few valuable lessons. 
He said, "Don't take nothing else from strangers, you understand me?"
In addition, O' Neal told Jazzy to always listen to her parents. O'Neal told the young lady that he was proud of her, while also giving her a lot of financial advice. He went ahead and taxed the lady on her $20 bill!
Shaq said," Now that you're an adult, I'm gonna teach you something. This is for all little kids. The money that I gave you I forgot to tax you, I forgot to tax you! It's called income tax, so I'm just going to take a little income tax and you can keep the rest."
O'Neal took his time out from performing at the event in New York City and taught Jazzy about income tax.
Shaquille shares a valuable lesson with YouTuber Jazzy
In the short span of 4 minutes, Shaquille gave invaluable knowledge about several subjects to the young star.
He told Jazzy, "I'm rich and famous because I listened to my parents. Whatever your parents tell you, you should make sure you do it"
ADVERTISEMENT
Article continues below this ad
Along with spending time with Jazzy, Shaq also made another youngster's day at the Governers Ball. Furthermore, he stood up behind the turntable and put a young fan on his shoulder during his DJ performance.
ADVERTISEMENT
Article continues below this ad
WATCH THIS STORY: When did millionaire Shaquille O'Neal get divorced?
It is clear that kids love being around Shaq because of his friendly persona.