Millionaire Shaquille O'Neal's Opinion on Met Gala Might Upset Kim Kardashian and Dwyane Wade
Published 05/06/2022, 10:38 PM EDT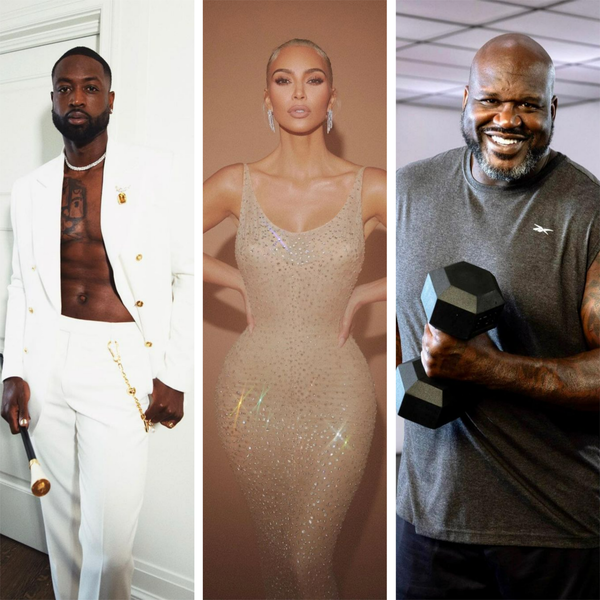 Shaquille 'O Neal, the Laker's legendary center, talks about anything and everything on his podcast once a week. He talks about from basketball to news to pop culture. In the newest episode of his podcast, he talked about the Met Gala and his comments may not sit well with everyone.
ADVERTISEMENT
Article continues below this ad
When asked about what he was doing during the week, Shaq says he was watching the Phoenix Suns's game. When asked whether he was watching the game over the Met Gala, Shaq replied "yes". He further added when asked about his previous teammate Dwyane Wade's shirtless look he said"I just need to know who decides fashion, that's all…..The individual or society". But Shaq's overarching question was "who decides fashion".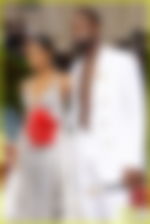 When asked whether Shaq could pull off a shirtless suit look, Shaq replied" I can do that right now". But it seemed like the big guy was not overly impressed by the dresses at the Met Gala and once again repeated his question "Who decides fashion" before moving to a different topic in his podcast.
Watch this story  –  Young Kobe Bryant Showed His 'Mamba Mentality' With Bludgeoning Response to Opponent's Locker Room Banter: "We'll See, That's All"
ADVERTISEMENT
Article continues below this ad
Shaq and Wade
Shaq and Dwyane Wade have a long history. When Shaq wanted to leave the Los Angeles Lakers in 2004 after many run-ins with Kobe Bryant, he was ultimately traded to the Miami Heat. Dwyane was drafted by the Miami Heat as the fifth overall pick in the now legendary 2003 NBA Draft. At that point in time, the Heat had been in a bit of flux after falling from contention at the turn of the millennium. But things changed quickly.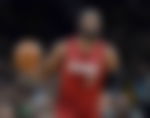 In his second year in Miami, Shaq won the eastern conference with Miami and went to the NBA Playoffs. But there they faced the Dallas Mavericks and quickly went down 2-0 in the series. It was then that the younger Wade took over the Finals and posted four consecutive forty points game to lead the Miami Heat to win the franchise's first NBA title. Wade and Shaq have been friends ever since.
ADVERTISEMENT
Article continues below this ad