Bucks' GM Opens Up on the Impact of Offseason Moves on Giannis Antetokounmpo's Decision to Re-sign
Published 01/14/2021, 11:30 PM EST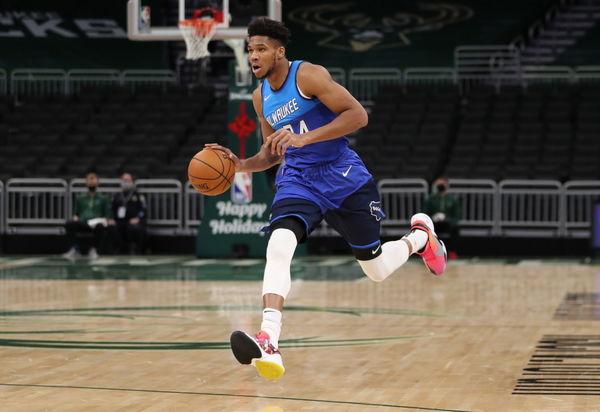 ---
---
Ever since Giannis Antetokounmpo bloomed into an NBA superstar, the Milwaukee Bucks have become relevant again. However, the Bucks are yet to achieve anything major in the playoffs under Giannis' leadership. This led to most people anticipating that the Greek Freak will be on his way out of Milwaukee pretty soon.
ADVERTISEMENT
Article continues below this ad
But as we all know, Giannis re-signed with the Bucks for a humongous deal. He will remain a member of the Bucks for the next 5 years and will try to bring some hardware to the city.
Did the offseason moves by Bucks convince Giannis Antetokounmpo to stay?
ADVERTISEMENT
Article continues below this ad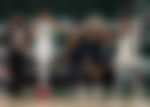 During the offseason, it was clear that Milwaukee was trying everything in their power to convince Giannis to stay. But most believed it was too little too late for the organization. Bucks' GM Jon Horst revealed his thoughts about the same in an interview. He said:
"I think it helped, I think it mattered. Again you go back to the foundation that had been built and so much that was in place. Starting with the ownership and the way they've invested in the team and coach Bud and his staff the success that we had. I think those things played a major part, of course."
Horst further talked about the moves that he and the front office made during the offseason. He revealed:
"The idea behind it was to make the team as best as we could and to make the right moves to try to continue to improve. And I don't think we did that because we were trying to convince Giannis [Antetokounmpo] to stay, we did that because it's our job."
Are Giannis and the Bucks still the best team in the East?
ADVERTISEMENT
Article continues below this ad
Over the last two seasons, the Bucks have locked the East, at least in the regular season. But come playoff time, they have struggled to get past their opponents. Additionally, this year promises to be a bloodbath in the Eastern Conference.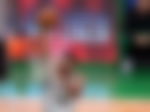 There are multiple teams that have the potential to advance to the NBA Finals. Of course, the Giannis Antetokounmpo led Bucks are one of the favorites, but they have some pretty tough competition.
ADVERTISEMENT
Article continues below this ad
Considering the recent moves in the league, it is hard to label Milwaukee as the best team in the East. What are your thoughts on this? Do you believe Giannis Antetokounmpo made the right decision by resigning with the Bucks?
Trending Stories