Milwaukee Bucks vs Atlanta Hawks Game 2 ECF: Live Stream, TV Channel, Start Time, How to Watch Friday's NBA Game
Published 06/25/2021, 9:56 AM EDT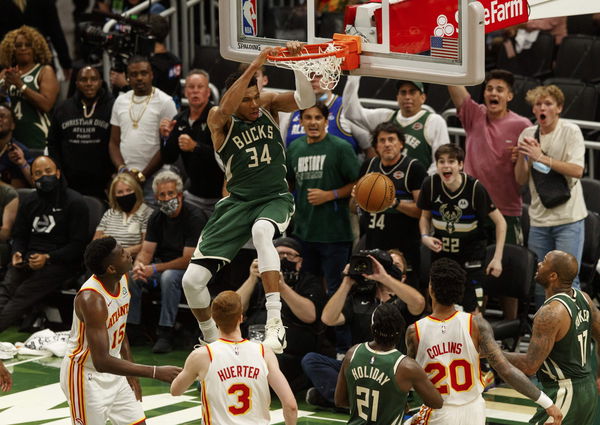 ---
---
Every time it feels that the NBA playoffs this year couldn't get any better, a team comes and proves it wrong. Much like the LA Clippers vs Phoenix Suns, the Milwaukee Bucks vs Atlanta Hawks series has been nothing less than entertaining. The only difference is that nobody expected the latter matchup to be that enticing, as the Bucks were the obvious favorites to win.
ADVERTISEMENT
Article continues below this ad
However, the Hawks did what they do best, surprise us. Throughout the season, they've exceeded all expectations. This was one franchise least expected to make it to the postseason as the fifth-seeded team, let alone make it to the Eastern Conference Finals. But here we are!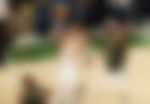 ADVERTISEMENT
Article continues below this ad
The Hawks are leading as they continued their streak of winning the first games. Although all hope is not lost for Milwaukee, who have Game 2 to make their comeback and tie the series. Both teams have been coming off of a tiring Game 7 series but going head-to-head to win. So, here is all you need to know about the Bucks vs Hawks Game 2.
Where to watch the Milwaukee Bucks vs Atlanta Hawks Game 2?
With the Atlanta Hawks leading 1-0, the Bucks' will be in desperate need to do damage control. If Atlanta wins this too, coming back from a 2-game deficit will cut their chances at a title way shorter.
To watch this intense battle, fans can tune in for the prime time broadcast of 8:30 PM EST. The match will also be available to watch on other platforms like Watch TNT. International viewers can subscribe to NBA League pass to catch the live entertainment.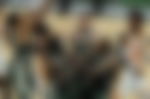 How can Giannis and Co. prevent another loss?
First and foremost, the Bucks have to do a better job in preventing Trae Young from another productive night. They can't let him drop another 48 point performance on them and defeat them single-handedly.
ADVERTISEMENT
Article continues below this ad
How can they do that? They can confine him off pick-and-roles. While this might leave the other players of Hawks to get shots, it's way better to keep Trae as far away from the basket as possible. Giannis also has to do better on the offense and bring out the 'Greek Freak' we all know him to be.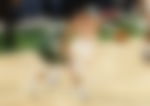 Although it's easier said than done, if Milwaukee doesn't find a way to make this happen, consider their game 2 a loss. What are your thoughts on this?
ADVERTISEMENT
Article continues below this ad
WATCH THIS STORY: Steph-LeBron, Giannis-Steph & More Duos Fans Hope To See in The Future