'Mister-Do-Everything': Penny Hardaway's Former Teammate Explains How the Magic Star and LeBron James Are Alike
Published 10/11/2021, 10:30 AM EDT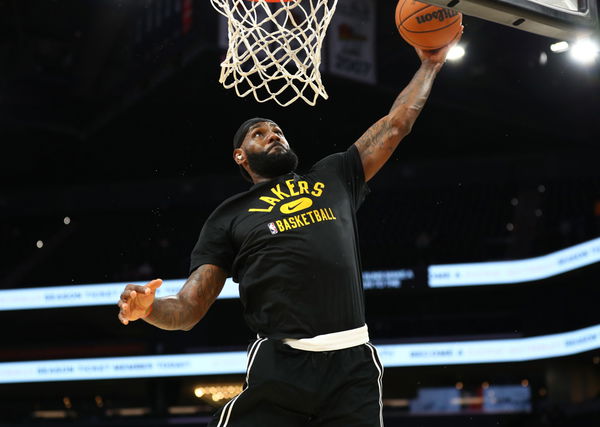 ---
---
LeBron James is no stranger to all the wild comparisons that are made with other NBA legends like Magic Johnson, Michael Jordan, and even Kobe Bryant. But what about the superstar who Bron considers his second favorite, of course, after Jordan? That's right, Penny Hardaway and LeBron might be more alike than one would think. And who better to confirm that than his former teammate Nick Anderson? In fact, he went out on a limb and claimed that Bron, like Penny, is one player that is very versatile.
ADVERTISEMENT
Article continues below this ad
Is there anything LeBron James can't do?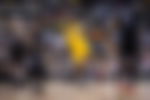 There is a reason behind the amount of hype that there is around LeBron James. He oozes greatness in whatever he does, and that ranges from the court, his business, Hollywood, and so much more. He was a superstar even before he entered the NBA and has lived up to that reputation all this while, entering his 19th NBA season.
ADVERTISEMENT
Article continues below this ad
However, there aren't many who have compared him to the likes of Penny Hardaway. At least not until now. In an interview with Nick Anderson, Hardaway's former teammate, he was asked if there is any resemblance between Bron and Penny. He said, "You look at Penny Hardaway, a 6'7 and a half 6'8, can pass the ball, can score, rebound, great defender… Did it all!"
"And I look at LeBron James, he's a 'Mister-do-everything'. That's what I love about him. I can go back to what my Pops told me, may he rest in peace, 'Learn how to do a little bit of everythin'. And LeBron knows how to do a little bit of everything."
WATCH THIS STORY: 5 Reasons Why Michael Jordan's 96′ Chicago Bulls Deserve to be Crowned Greatest Team of All Time
ADVERTISEMENT
Article continues below this ad
But what does Penny Hardaway feel?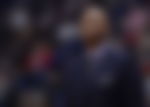 Watch This Story
It was very recently that Penny Hardaway found himself caught in the middle of the GOAT debate. But his response wasn't the best news for LeBron. Even though Hardaway agreed that LBJ had a lot of qualities that had him inching closer to the Chicago Bulls legend, Michael Jordan is still the GOAT for him.
ADVERTISEMENT
Article continues below this ad
However, that shouldn't matter much, because just being part of that comparison is not an easy feat. And Bron has been in it for years now. He has proven himself time and again, and might get to add another title in the upcoming season. Do you think getting as many championships as MJ will help better his case in the GOAT debate? Or will he always stay inches away from that label?