UFC Legend, Who Might Soon Fight Jake Paul, Was Once Called Michael Jordan of MMA by Dana White
Published 06/19/2022, 1:00 PM EDT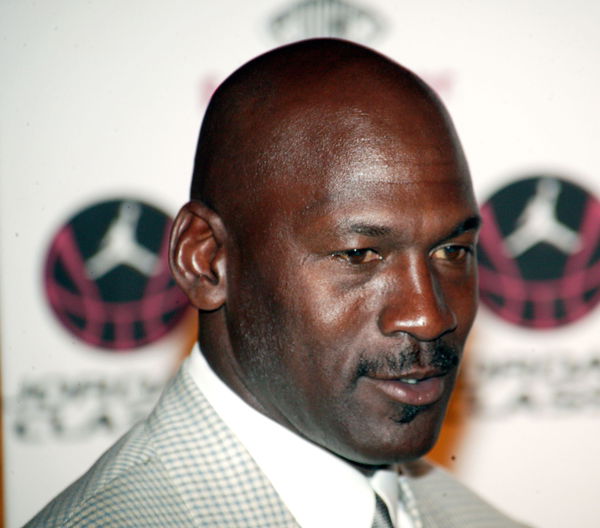 Dana White once compared former UFC middleweight champion, Anderson Silva, with Michael Jordan. The veteran fighter's incredible record of 10 consecutive title defenses over a span of 2457 days definitely warrants a comparison with Michael Jordan. In fact, the Spider's 16-win streak in the UFC is quite similar to Jordan's six championship wins over eight years in the 90s.
ADVERTISEMENT
Article continues below this ad
Michael Jordan completely dominated his competitors in the league in his prime years. There are several NBA legends, like Karl Malone, Patrick Ewing, Charles Barkley, and John Stockton, among others, who don't have a championship in their resume solely because of the dominance of Jordan and the Bulls.
ADVERTISEMENT
Article continues below this ad
Anderson Silva's dominance in MMA is not very different. In fact, the 47-year-old has denied many worthy adversaries the taste of championship. For example, the last-minute triangle choke against Chael Sonnen in UFC 117 to retain his title after trailing in the first four rounds, shows Silva's ability to crush his opponent's spirit with Jordan-esque performances in crunch time.
Dana White calls Silva the Michael Jordan of MMA
UFC aficionados have often dubbed Anderson Silva as one of the greatest MMA fighters of all time, if not the very greatest. UFC president Dana White is no exception. Therefore, when White compared Silva with Michael Jordan, it didn't come off as a surprise to anybody.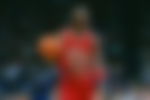 "It's literally like when Jordan went away in basketball", White said in 2013, addressing Silva's impending retirement, "How many games do they have a year in basketball, 80-something games? Whatever the number is, and you took it for granted every night that Jordan played right up until he left".
"I think that's going to be the case with Anderson Silva too", he added.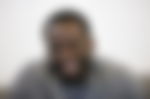 Incidentally, Jordan hung up his basketball shoes in 2003 as a Washington Wizard. On the other hand, Silva retired 17 years later in 2020 with an MMA record of 34 wins and 11 losses.
Anderson Silva could fight Jake Paul
The rumors of a fight between Anderson Silva and YouTuber turned boxer, Jake Paul, have been brewing for some time now. The 25-year-old is currently awaiting his next opponent after knocking out former UFC welterweight champion Tyron Woodley. According to recent reports, Silva hasn't dismissed a potential bout with Paul.
ADVERTISEMENT
Article continues below this ad
The two fighters have an age difference of 22 years. Silva has a boxing record of 3-1 compared to Paul's unbeaten 5-0. Despite apparent disadvantages, Silva could end up being Paul's most dangerous opponent to date.
However, Paul has been often criticized for skipping professional boxers in his age range and weight category. It will be interesting to see if he chooses to fight yet another MMA fighter like Silva.
ADVERTISEMENT
Article continues below this ad
Watch this Story: Warriors vs Celtics Game 6 highlights
Who do you think would win in a Paul vs Silva matchup? Comment below.