Months After Messy Divorce, Stephen Curry's Mother Sonya Evokes God to Discuss Raising 3 Kids With NBA Legend Dell Curry
Published 09/23/2022, 6:30 AM EDT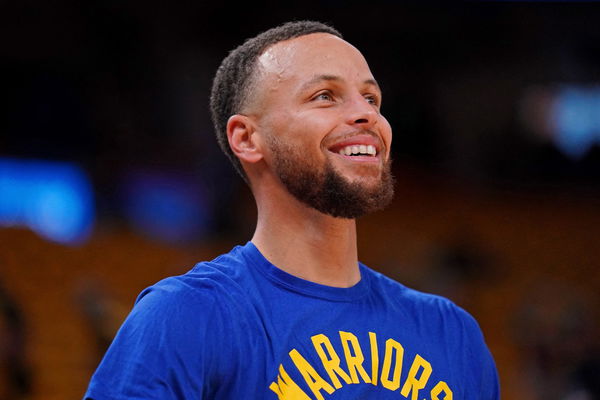 Stephen Curry's name stands proudly alongside the names of the greatest basketball players of all time. His contribution to the sport and the Golden State Warriors is arguably self-explanatory. The three-point master and his younger brother Seth Curry have already made their presence felt in the NBA. When it comes to the Curry family, they are known as the 'First Family of the NBA'. Dell and Sonya Curry are undoubtedly proud of their children for creating their own legacies and paths in sports and beyond.
ADVERTISEMENT
Article continues below this ad
However, the couple separated after 30 years of marriage in 2021.
ADVERTISEMENT
Article continues below this ad
Sonya reveals the secret to raising children like Stephen Curry
Recently the son-mother duo appeared together to talk about Sonya's new book, 'Fierce Love', which discusses how Sonya and Dell raised their kids and her devotion to education, faith, and family. As a parent, Sonya thinks that not only their kids are great players but also great human beings. And, she is frequently questioned on how they raised such talented kids.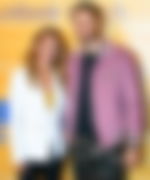 Sonya said she gets confused when she is asked this, saying: "Parents are doing this every day, I don't think I'm doing something extraordinary." Sonya goes on to detail a story when the kids were going to college, and that there was something in her spirit that said, "God's hand is in every moment." And that was her initial inspiration to tell the world about God and said, "he honors his plans for us".
ADVERTISEMENT
Article continues below this ad
Sonya evoked God and said everyone has a purpose. "God says believe in me and I'll show you what I'll do," she added.
Stephen Curry's father Dell Curry was an NBA veteran who played for the Charlotte Hornets. In June 2021, Sonya filed for divorce. Both Sonya and Dell Curry accused each other of cheating. Both reportedly had affairs during their marriage, according to the divorce reports. Stephen Curry shared his thoughts on his parents getting divorced, saying, "It's challenging for sure." 
ADVERTISEMENT
Article continues below this ad
Watch This Story:  Do Steph's parents have new partners, who are also ex-couples?
What is your favorite memory of Stephen Curry? Share your thoughts in the comments below.