'More Balanced': Jeanie Buss on Why Kobe Bryant's Long Run With Lakers Might Never Happen in the NBA Again
Published 08/19/2021, 12:50 AM EDT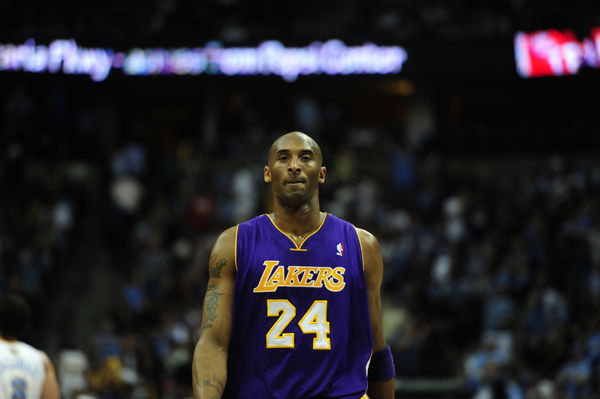 ---
---
It is not often that we see players spend their entire careers with one team. However, the ones who do, are widely celebrated for their loyalty. One such player that comes to mind is Kobe Bryant.
ADVERTISEMENT
Article continues below this ad
Bryant spent his entire career playing for the Lakers franchise – 20 long years. Even though there were close calls, he pulled through and stayed loyal to the city of LA. Moreover, Bryant added 5 championships for the Los Angeles Lakers.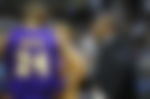 In a recent interview with The Athletic, Lakers' owner, Jeanie Buss, spoke about Bryant's legacy and why something like that won't happen again.
ADVERTISEMENT
Article continues below this ad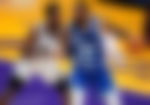 Buss believes a long run like Kobe Bryant will not happen again
While speaking to the Athletic, Buss said that she feels no player will play spend their entire career in one uniform. She spoke about how the collective bargaining has encouraged players to move teams. But she did admit that it has made the league more interesting.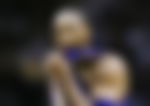 Buss said, "With Kobe to have played on one team for 20 years, I really don't think you're ever going to see that again. It's going to be very rare to see that. It's just the way the collective bargaining agreement is, it encourages a lot more movement than it did before.
"And I do think it's made the league more interesting, more balanced in increasing engagement in the offseason … there were so many headlines that put us right up there with the Olympics going on."
Buss does make a good point, as there are many ways of negotiating right now. The variations in the contracts offer a lot of flexibility to organizations as well as players; in today's league a franchise with less fund or cap space can make out an agreement to bring in a star as well.
However, in a league where movements are common, who has stayed loyal?
Who can continue the 'Mamba's' one-team legacy?
While it is hard to believe, there aren't many players who have stayed loyal to one team. However, a 'Big 3' stands out and could continue Kobe's legacy.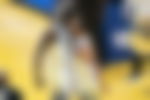 The original 'Big 3' of the Bay is still intact and going solid. The core of Stephen Curry, Klay Thompson, and Draymond Green have all stayed loyal to the Warriors. Despite internal issues and bad results, they have not given up on their organization.
ADVERTISEMENT
Article continues below this ad
Recently, Curry even signed a four-year extension with the Warriors. Hence, these three players could go do something similar like Bryant did with the Lakers.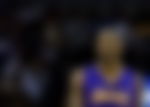 Do you think Curry will stay with the Warriors for his entire career? Let us know in the comments below.
ADVERTISEMENT
Article continues below this ad
WATCH THIS STORY- The Best NBA Players Who Signed With Michael Jordan Brand