'Music to the Eyes': 76ers Forward Describes Watching Kobe Bryant Play in His Final NBA Game
Published 09/30/2021, 2:30 PM EDT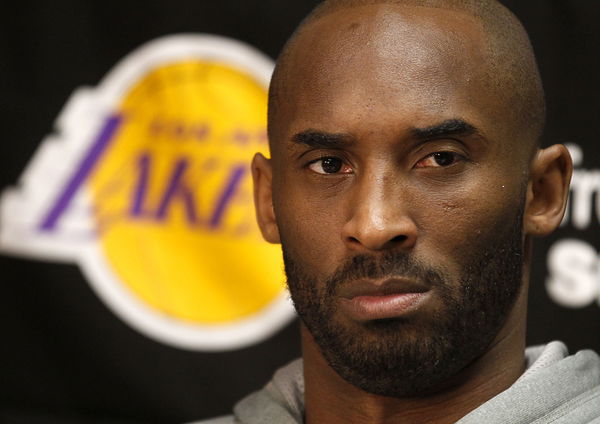 ---
---
NBA star Georges Niang recently described his experience of attending Kobe Bryant's last game. Kobe Bryant played his last NBA game in 2016 and Georges Niang had the privilege of attending this game. Niang was beyond thrilled watching one of his idols live at one of the most coveted games in Bryant's career. Kobe Bryant's last game in the NBA was against the Utah Jazz where he scored an NBA season-high 60 points.
ADVERTISEMENT
Article continues below this ad
NBA teams are currently returning to their respective training camps to prepare for the upcoming 2021-22 season.
Kobe Bryant makes the Jazz dance to his music
ADVERTISEMENT
Article continues below this ad
Philadelphia 76ers star Georges Niang recently made an interview appearance on the Bleav Podcast Network. A host on the podcast questioned him about his favorite sports memory of all time, either as a fan or a player.
Georges Niang recounted his experience of such a memory, saying, "2016 right, my agent was out in LA, and he gave me tickets to Kobe Bryant's last game. So literally I got to sit and watch it. It was like when I tell people, you know when you hear good music and you're like, well, it was like music to the eyes. Like you get to watch Kobe Bryant every time down, just like do whatever he wants and like be down 10 in the fourth quarter and just come back and win. Like just make shot after shot after shot."
Kobe Bryant fittingly had an excellent game for the Lakers against the Utah Jazz. He outscored the entire Jazz team, 23–21 in the fourth quarter, leading the Lakers' to a 101–96 victory.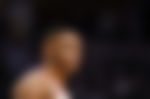 ADVERTISEMENT
Article continues below this ad
Picture-perfect Kobe
The 76ers' power forward Niang continued describing Kobe Bryant's playing style: "You knew the ball was going to go in, but you didn't know how it was going to go in. And like towards the end of the game, like he gets a switch on like Trey Lyles and just raises up and like does what Kobe does and makes like his last shot. It was like the most picture-perfect thing that we take for granted in sports."
Watch This Story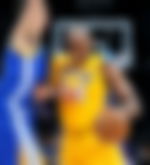 The NBA and Los Angeles Lakers legend earned the record of being the oldest player to score 60 or more points in a game at the age of 37 in that legendary match. That NBA season was the Lakers' worst season in franchise history as they ended the year with a record of 17–65.
ADVERTISEMENT
Article continues below this ad
Watch This Story: Michael Jordan, LeBron James & Other NBA Players Who Tried Their Hands at Comedy By Hosting Saturday Night Live