Shaquille O'Neal Once Slammed Colin Kaepernick After Expressing Strong Disagreement
Published 05/06/2022, 9:30 PM EDT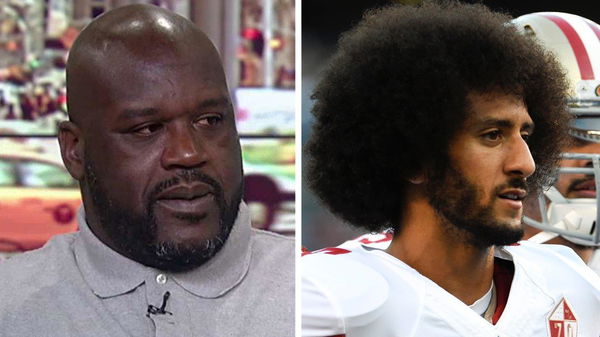 Apart from being one of the greatest basketball players ever, Shaquille O'Neal is also known for always being vocal about his opinions.
Whether it is something on or off the basketball court, Shaq does not shy away from presenting his views or offering his take on the matter. In one such instance, O'Neal once responded to NFL star turned activist Colin Kaepernick.
ADVERTISEMENT
Article continues below this ad
Kaepernick made headlines all around the world with his decision to not abide by the rules during the national anthem. Citing personal examples from his life, here's what Shaq had to say to him.
NFL star turned activist bashed by NBA legend Shaquille O'Neal
Shaquille O'Neal has had one of the greatest careers in the NBA. He won the NBA title 4 times with the Los Angeles Lakers and the Miami Heat. Moreover, he has numerous individual accolades to his name as well.
While his achievements on the court make him great, his actions outside of it make him greater. Shaq is a successful businessman, philanthropist, and analyst. Furthermore, he is known for his views on topics outside of the basketball court.
Interestingly enough, Shaq had his say regarding the Colin Kaepernick situation. The NFL star made headlines after his certain controversial actions. Notably, the former San Francisco 49ers star had opted out of his contract in 2017.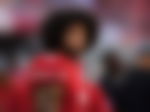 Shaquille O'Neal said, "I don't know Colin, but again, to each his own. I don't really have a say on it, but I would never do that. My father was a military man, and you know, he protected this country."
ADVERTISEMENT
Article continues below this ad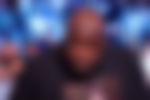 He added, "Uncles are in law enforcement, you know, they go out and work hard every day. Just, there are other ways to get your point across."
After opting out of his contract from the 49ers, Kaepernick reportedly wants to come back to the NFL. Interestingly enough, he mentioned how he has some unfinished business in the NFL and is ready to play as a backup quarterback if the need arises.
ADVERTISEMENT
Article continues below this ad
WATCH THIS STORY: How Much of Liverpool Does LeBron James Own?
Do you agree with Shaquille O'Neal? Let us know in the comments down below.