'My Gift and My Curse…': How Kobe Bryant Inspired His Former Teammate
Published 01/07/2021, 12:30 PM EST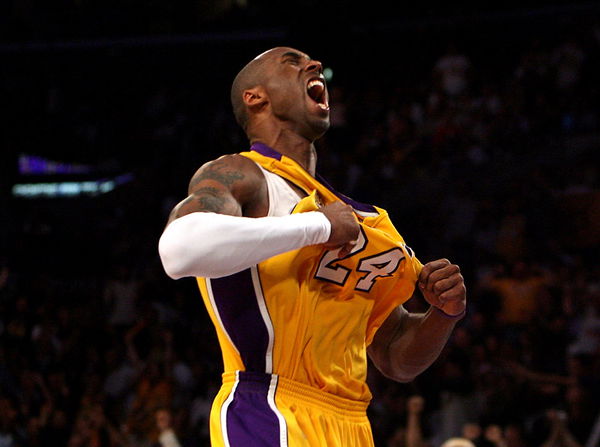 ---
---
Ever since Los Angeles Lakers legend Kobe Bryant passed away, many NBA stars have shared numerous stories about him. From his insane scoring abilities to his legendary Mamba Mentality, we have heard a plethora of stories about the late great.
ADVERTISEMENT
Article continues below this ad
These past few months have proved how much Kobe impacted the basketball world. Although he might be gone, these stories will forever carry on Kobe's legacy.
Wesley Johnson talks about former teammate Kobe Bryant
ADVERTISEMENT
Article continues below this ad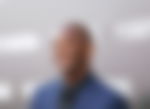 Wesley Johnson spent two years of his career with Kobe as a Laker. During his stint with the team, Kobe was nearing his retirement, and the Lakers were slowly losing their star power. However, Kobe was known for his never-give-up attitude and he still was trying his best to help LA win.
Johnson shared a story about Bryant when the Lakers lost against the Warriors in a game. He said:
"We get this long text message from Kobe and he was like, 'Yo, what is your intake on this game?'… So I read it and he's like, 'My gift and my curse is, if I feel like I don't have anybody on the floor that's gonna compete with me, I'm just gonna take everybody on by myself. But I feel like with you, you are taking that challenge with me and you're embracing it, so why are you doing that?'"
What did Wesley Johnson reply to Kobe's text?
ADVERTISEMENT
Article continues below this ad
Kobe's hunger to win was something that we might never see in a player again. But he was an insane competition, which usually rubbed off players in the wrong way. Johnson further discussed his response to the question by Kobe.
"I'm like, he wants to see who I am basically. I am like, I love this game, I love to compete, I love to play regardless of my demeanor may come off passive… but on the floor, I'm competing."
ADVERTISEMENT
Article continues below this ad
Johnson revealed this was the first time a superstar like Kobe asked him what the game meant to him. It's moments like these that will forever keep Kobe Bryant alive in the memories of NBA players and fans.