Mychal Thompson Explains How James Wiseman Holds the Key For Warriors Success in 2021-22 Season
Published 07/08/2021, 9:30 AM EDT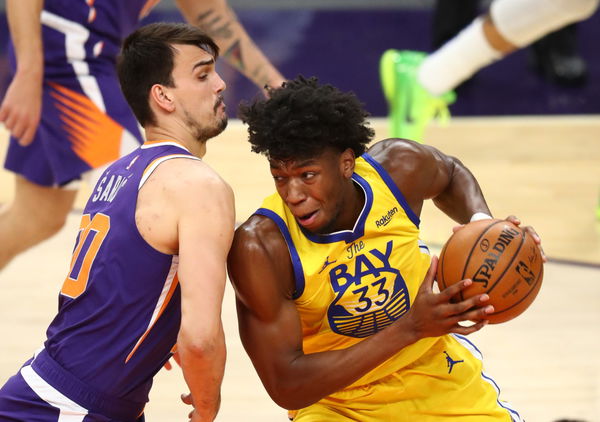 ---
---
The Golden State Warriors were one of the most dangerous sides in the NBA a few years ago. After undergoing a transition phase and losing out on many players through untimely injuries, it has been an underwhelming couple of seasons for the Californian giants. A big question on everybody's mind is how long it will take GSW to return to their demonic best again.
ADVERTISEMENT
Article continues below this ad
Tough set of campaigns for Stephen Curry's men
ADVERTISEMENT
Article continues below this ad
It is no secret that the Warriors' level has dropped over the past few seasons. Due to unfortunate circumstances and the unforgiving schedule of the league, Steve Kerr's players have been facing the heat. One of the clear-cut reasons for their lack of dominance has been the absence of star shooter Klay Thompson. The 3-time NBA champion with the Warriors has missed out on the last two seasons due to ACL and Achilles tendon injuries, respectively.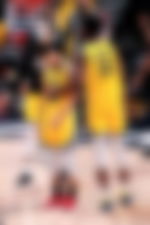 With Thompson missing in action, there was no major support to Steph Curry on the attacking front. The Warriors failed to score with conviction and Curry was left stranded, in a probing search for assistance. Added to this, veteran Draymond Green also missed out on few games owing to a foot injury. As a result, the Warriors finished the 2019-20 and 2020-21 seasons in 15th and 9th positions, respectively.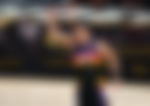 Mychal Thompson says James Wiseman is pivotal
Former basketball player and father of the recovering Klay Thompson was optimistic of the Dub Nation's chances ahead of the new season. In a candid chat on the 'Tolbert, Krueger & Brooks Podcast', Mychal analyzed the crux of Warriors' issues and who holds the key to their refit.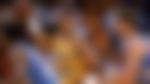 Mychal said, "I love the position the Warriors are in. They have two valuable picks [No. 7 and No. 14]. This is a really good draft, they can draft someone who is ready, made to contribute right away. [But] the key for the Warriors is James Wiseman. Can Wiseman elevate to the level of DeAndre Ayton? And he's very capable because this young boy can play. He's got a lot of skills [and] a lot of talent. So if you can see him develop to become DeAndre Ayton, the Warriors are in business to contend for a title next year."
ADVERTISEMENT
Article continues below this ad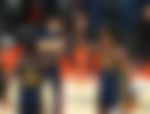 After a disheartening couple of outings, Chase Center's wounded tigers will look to make a cyclonic return to the competition. With Klay Thompson set to make a much-awaited return, and a reassuring draft coming soon, the Golden State Warriors are on course for a mammoth come back. If the Dubs can find the right balance and unite as a squad that is anywhere near their title-winning one, a devilish season is imminent.
ADVERTISEMENT
Article continues below this ad
Trending Stories