NBA Broadcaster's Epic Self Burn on The Lakers After Horrific Start vs Hornets: "He (Michael Jordan) Could Score More Than Our Starting Lineup Tonight"
Published 01/28/2022, 11:08 PM EST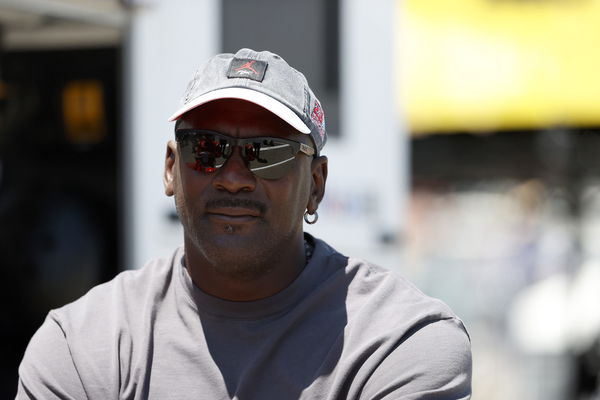 The Los Angeles Lakers recorded yet another loss. This time, they fell to the young Charlotte Hornets. Despite leading an impressive comeback, the purple and gold team couldn't hit the game-winner in the final quarter. During the game, a Laker announcer destroyed his team by making comparisons with Michael Jordan.
With the Lakers starting lineup lacking the big names, announcer Stu Lantz took a major shot at the shorthanded team and said Michael Jordan could score more points than them right now.
ADVERTISEMENT
Article continues below this ad
The Lake show trailed by 20 points in this game at one point. But despite not having the big guns, they kept the fight alive. However, the fourth quarter saw their downfall as the Hornets picked things up. With there being a major drop in scoring for the night, Lantz roasted the Lakers with Jordan in the house.
WATCH THIS STORY: Everything you need to know about the Season 4 of Netflixs Drive to Survive
Michael Jordan to outscore the entire Lakers?
The purple and gold didn't have three of their big players in the game tonight. LeBron James, Anthony Davis, and Malik Monk all were on the sidelines. This prompted the Lakers announcer to roast his own team for a lack of scorers on their team.
Stu said: "In that outfit right now, he could score more than our starting lineup tonight"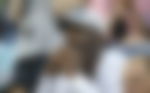 While the Lakers did struggle to get points on the board at one point, they turned things around late in the game. A dominating third quarter by Russell Westbrook saw the Lake show down by just 2 points entering the finals quarter. He ended the game with 35 points, 4 rebounds, and 5 assists, but failed to hit the game-winning dagger. Carmelo Anthony came up big off the bench with 19 points for the night. Rookie Auston Reaves delivered another impressive performance with 16 points, 7 rebounds, and 3 assists.
ADVERTISEMENT
Article continues below this ad
Miles Bridges led the scorers for the Hornets with 26 points, 8 rebounds, and 6 assists. Terry Rozier added 20 points, 6 rebounds, and 3 assists to the tally. LaMelo Ball scored 20 points as well. Ish Smith was hot all night as he tallied 22 points off the bench on 10/12 shooting.
ADVERTISEMENT
Article continues below this ad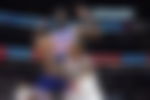 Do you think Russell Westbrook can play this way consistently for the Lakers? Let us know in the comments below.