NBA Draft #1 Pick Cade Cunningham Believes the Night Belonged to Him, Despite Russell Westbrook's Move to Lakers
Published 07/30/2021, 6:40 AM EDT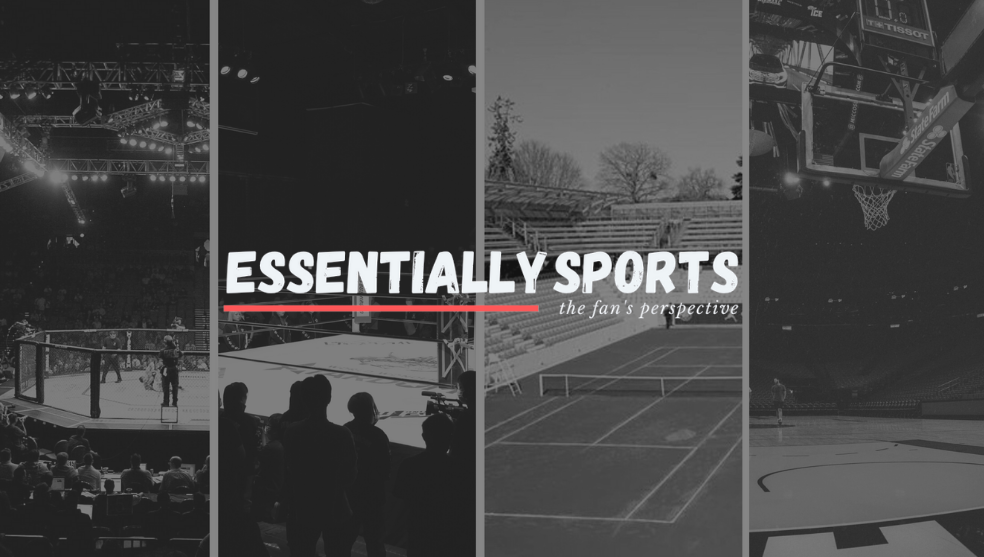 ---
---
Cade Cunningham made history on his own merit at the 2021 NBA Draft. As most people expected, the young superstar was drafted by the Detroit Pistons as their No.1 overall pick. On the same night, however, Russell Westbrook was traded to the Los Angeles Lakers in a sensational move. This could've easily stolen the thunder of the 19-year-old. On the contrary, Cunningham was of the opinion that the night was still his.
ADVERTISEMENT
Article continues below this ad
Born in Texas, Cunningham graduated from Oklahoma State University. The guard is one of the best rookies out there at the moment. Oklahoma State Cowboys' one and only averaged 20 points last year, and led many massacres of oppositions.
ADVERTISEMENT
Article continues below this ad
As soon as Cunningham decided to give up college basketball for the NBA, teams began running around in excitement. But it was the Detroit Pistons who benefited the most from it. After being picked as the first player in the draft, Cade Cunningham self-admittedly was the hero of the night.
Cade Cunningham unfazed by Westbrook move, believes Draft Night is about him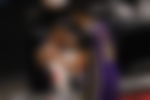 The young Texan is a confident, brave young individual. His courage and determination, along with his skill, make him worthy of being a No.1 overall pick.
ADVERTISEMENT
Article continues below this ad
Upon being asked who the talk of the night will be in the Barclays Center interview room, Cunningham was fearless in his response. "I think it will be Cade Cunningham's night, that he got drafted by the Pistons, because when people look back, that will be the start of whenever the Pistons restored their franchise and brought back greatness to the city."
WATCH THIS STORY: From Rags to Riches: Kevin Durant, Allen Iverson, Other NBA Stars Who Turned Their Lives Around
"That's my whole goal stepping into Detroit, to restore that city. They've already had championship teams. They've already witnessed greatness. I want to be able to bring that back to the city," Cunningham said. His main aim at the franchise, as he says, will be to lift it back to the level it was once at.
ADVERTISEMENT
Article continues below this ad
After a disappointing 2020-21 outing, the Detroit Pistons will look to bounce back in the upcoming season. And their leading rookie Cade Cunningham and his contributions will be vital for their fortunes. How will the Pistons fare in the new NBA season? Comment below.