NBA Draft 2021: Which Team Has the First Overall Pick?
Published 07/27/2021, 11:14 AM EDT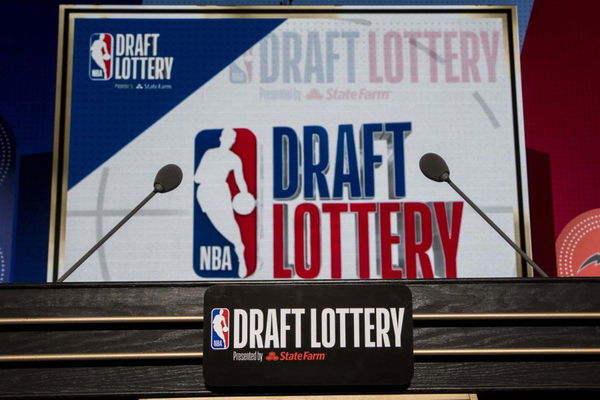 ---
---
Giannis Antetokounmpo and the Milwaukee Bucks reigned supreme in the recently concluded NBA 2021 season. After a hectic edition of the league, the focus is now on the new season. The 2021-22 season of the NBA brings about new aspirations, and is set to be an enthralling state of affairs. Kick-starting the fresh year will be the 2021 NBA Draft.
ADVERTISEMENT
Article continues below this ad
The NBA Draft is like an auction that determines who plays where. It is the deciding factor in how teams line up for the upcoming season. All the past legends who have made their name in the league have graduated through the NBA Draft. The teams pick the players based on their recent performances, and then they make their way up the ranks. In 2020, Anthony Edwards was the first pick.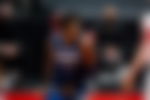 The 2021 Draft will take place on Thursday night (29th July) in the United States. Last season, the ceremony was forced to take place virtually due to the coronavirus pandemic. However, this year, things will be back to normal. Brooklyn's Barclays Center will play host to the prestigious event, and fans will also be present. With the NBA Draft approaching ever-so-close, fans cannot wait to see how their teams fare.
ADVERTISEMENT
Article continues below this ad
WATCH THIS STORY: Poster on Dwight Howard, Clamping Up Kyrie Irving, Other Instances When Kobe Bryant Humiliated His Opponents
The first pick of the NBA Draft 2021 goes to..
ADVERTISEMENT
Article continues below this ad
For only the third time in their rich history, the Detroit Pistons have the No.1 overall pick in the NBA Draft. The Pistons have a talented bunch of players, including Forward Jerami Grant, and will aim to build on the squad. After a disappointing season, Detroit will feel fortunate to have the first choice in the Draft. In all likelihood, the team will opt for Oklahoma State's Cade Cunningham, one of the breakout Guards of the year.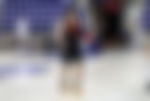 After Pistons comes the Houston Rockets who have the second pick, Cleveland Cavaliers, Toronto Raptors, and Orlando Magic who will complete the first five. The sides are ready to take on the challenge of strengthening their squads in this year's Draft.
ADVERTISEMENT
Article continues below this ad
The 2021 NBA Draft is gaining proximity by the minute. Cade Cunningham is a widely talked-of name, but the potential No.1 picks are endless. Multiple possibilities, multiple prospects, one mega night! It will be intriguing to witness how the teams shape up for 2021-22.