NBA Fans Go Berserk After Nets Players Make Bizarre Michael Jordan And Ben Simmons Comparison
Published 04/13/2022, 12:37 AM EDT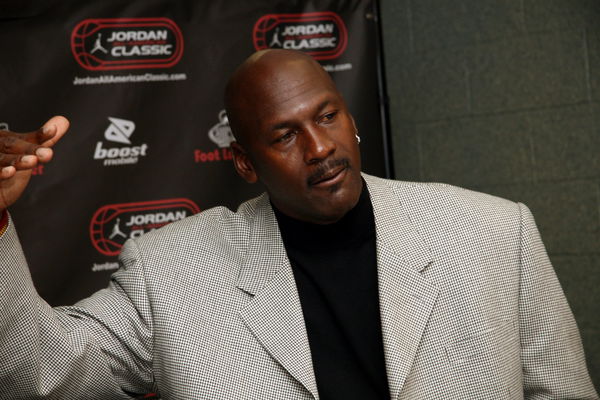 Through the course of the season, Ben Simmons became the most popular topic for the longest time. After his failure with the Philadelphia 76ers in the playoffs, the scrutiny was too much for him. He vowed never to play for the organization. This saw him get moved to the Brooklyn Nets to join Kevin Durant and Kyrie Irving. While he is yet to suit up and play since his poor playoff run, it seems Ben's confidence is running hot. However, fans didn't take to well as an NBA insider compared him with Michael Jordan.
Despite a bad playoff run, Simmons is one of the leading defenders in the league. And even against the Hawks, he was on point in that area of his game. However, after all the scrutiny, it would be natural for his confidence to take a fall. However, the story seems to be going in the opposite direction. the Australian All-Star has all the confidence in the world while taking on his teammates.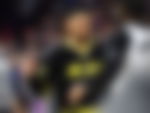 According to NBA Insider, Brandon Robinson, Ben Simmons walks around the Nets camp like he is Michael Jordan.
ADVERTISEMENT
Article continues below this ad
WATCH THIS STORY: Shaquille O'Neal Has a Four Word Message for Will Smith and Jada Smith After Oscars "Slapgate"
The next Michael Jordan?
Since joining the Brooklyn Nets during the deadline, Simmons is yet to suit up. He has been dealing with a back injury that has kept him out the entire regular season. While fans expected him to return during the NBA playoffs, Nash gave an upsetting update. He said Simmons is yet to even start sprinting. But with the 1-0 workouts, going, it seems Simmons isn't shying away from any of his teammates.
Brandon Robinson said: "He walks around like he's Jordan."
How I read it:

Ben walks around like he's better than anybody else. Cocky energy.

— Go Philly (@gobirdzz) April 12, 2022
ADVERTISEMENT
Article continues below this ad
While Simmons isn't close to coming back this season, the Nets will be major threats on his return. Not only does he add a passing role in the presence of two elite scorers, but his defense is one of the best in the league. As a tall point guard, Simmons can guard any player needed and provide the necessary stops. Despite not being the most reliable scorer like Michael Jordan, he can add to all other facets of the game. For the Nets, the next season could be their major turning point.
ADVERTISEMENT
Article continues below this ad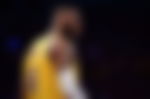 With James Harden, the Nets were an all offense team. However, Simmons adds a two-way dynamic to the roster that needs it desperately. His defensive efforts could become the game-changer for the Nets. In addition, having him running off with confidence is the best thing the Nets could ask for. Do you think Simons is the missing piece for the Brooklyn Nets? Let us know in the comments below.
Edited By: Ajinkya Aswale